LAKE GARDA WEDDING PHOTOGRAPHER • CASTLE OF MALCESINE
I'm honoured to share the Mathieu and Marie France's incredible love story of their Lake Garda Wedding.
They decided to get married in Italy and they choosed the amazing Castle of Malcesine on Lake Garda as their wedding venue.
It was for me the most intimate wedding of my life, only Mathieu, Marie France, the celebrant, the violinist and me. All the castle was available for us. It was incredible.
Mathieu: "It has been 10 years since my wife and I met. We were introduced, as a lot of people are, through a common friend and immediately became inseparable. I've wanted to propose to her for the longest time but I was always side tracked by life. This year, the stars finally aligned and I asked the love of my life to marry me. We wanted to make it unique, intimate and romantic so we decided to elope together to Italy. Marie-France and I discovered Malcesine by browsing the internet . We were looking for an smaller locale with unforgettable scenery. We found that in Malcesine and much more. Through our wedding planner Yasuko Okamoto of Wedding Italy we were put in touch with Mr. Castagnedi. We could not have asked for a better photographer for our wedding in Malcesine. Not only did Mr. Castagnedi guide us to the most beautiful spots in town, he managed to capture the emotion of our wedding in a way that I did not think possible. Mr. Castagnedi is a true artist and we are forever grateful to him for the way he immortalized our special day".
"Your art is part of daily lives now with some prints in our home".
Venue • Castle of Malcesine
Wedding Planner • Yasuko Okamoto of Wedding Italy
Paolo Castagnedi • Lake Garda wedding photographer • Destination wedding in Italy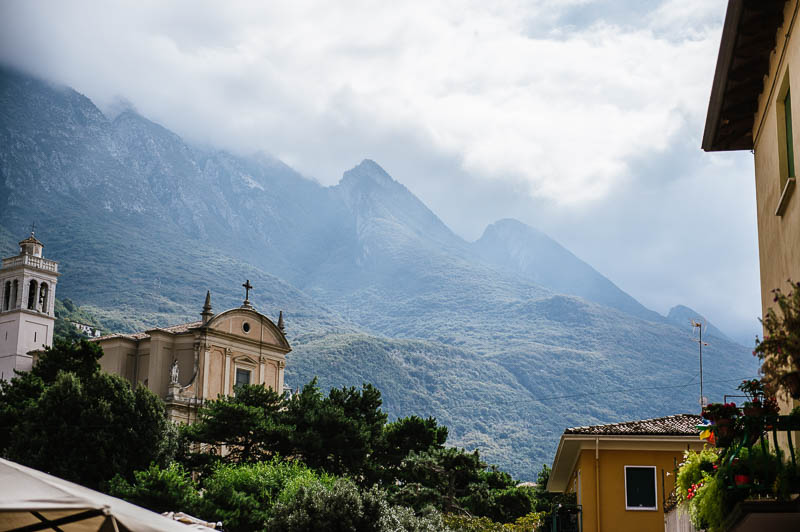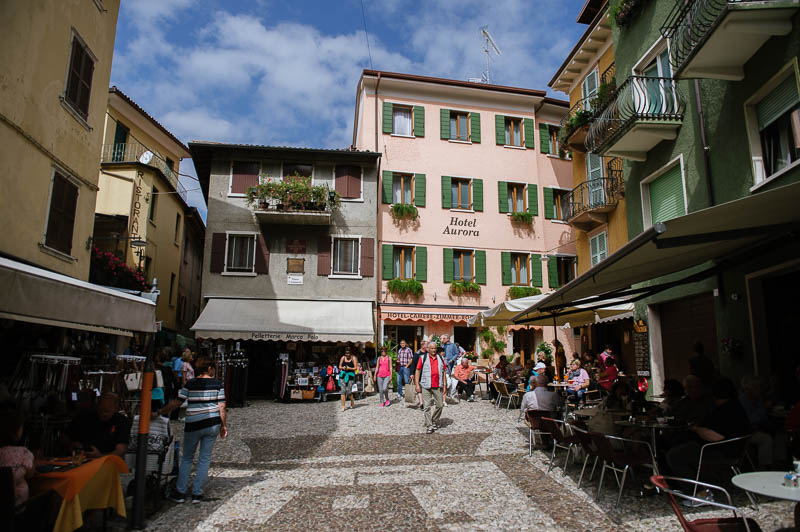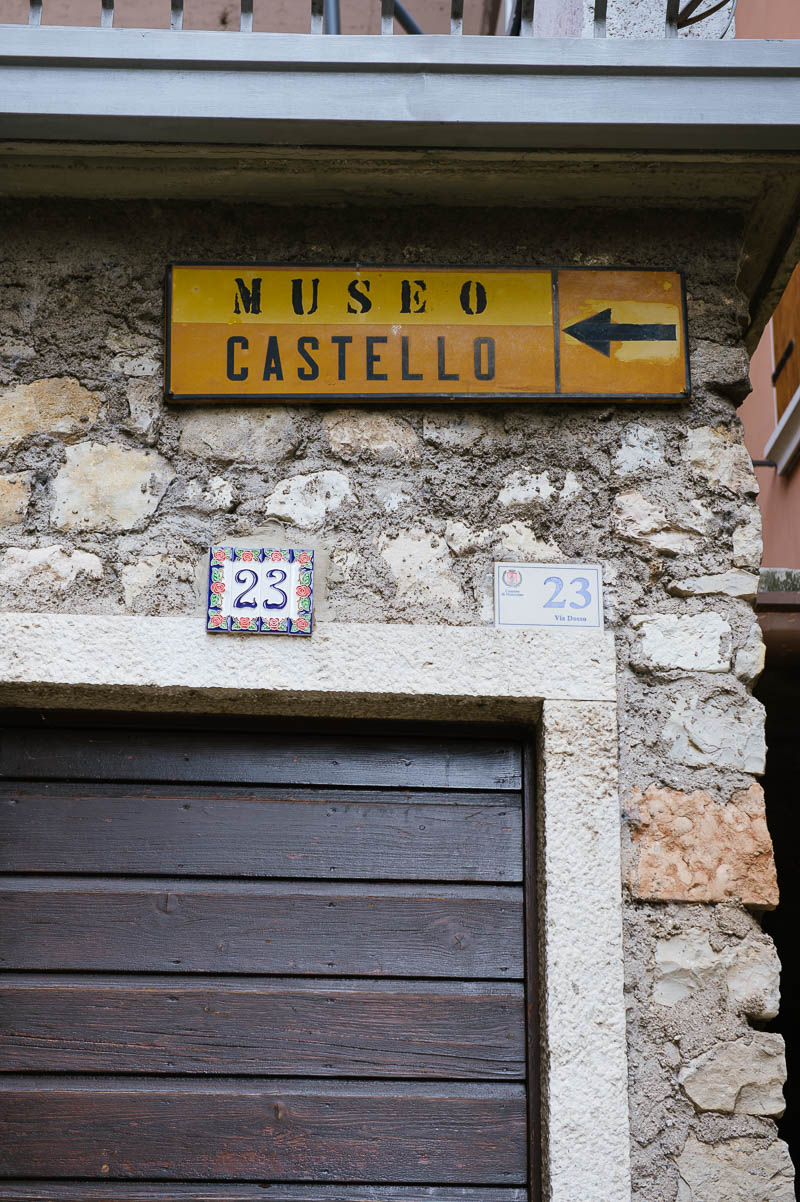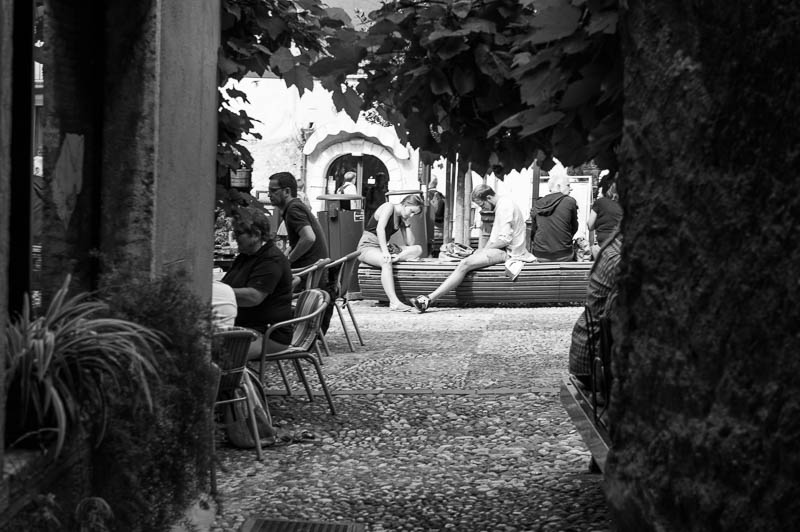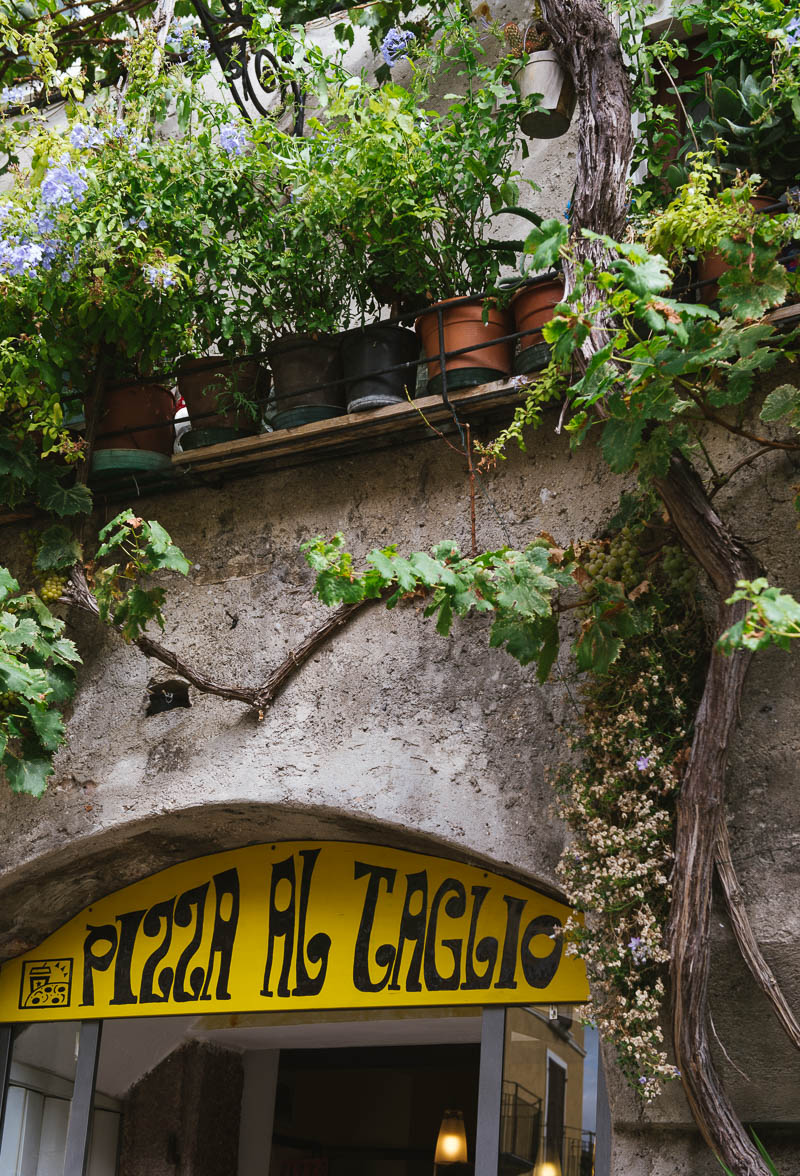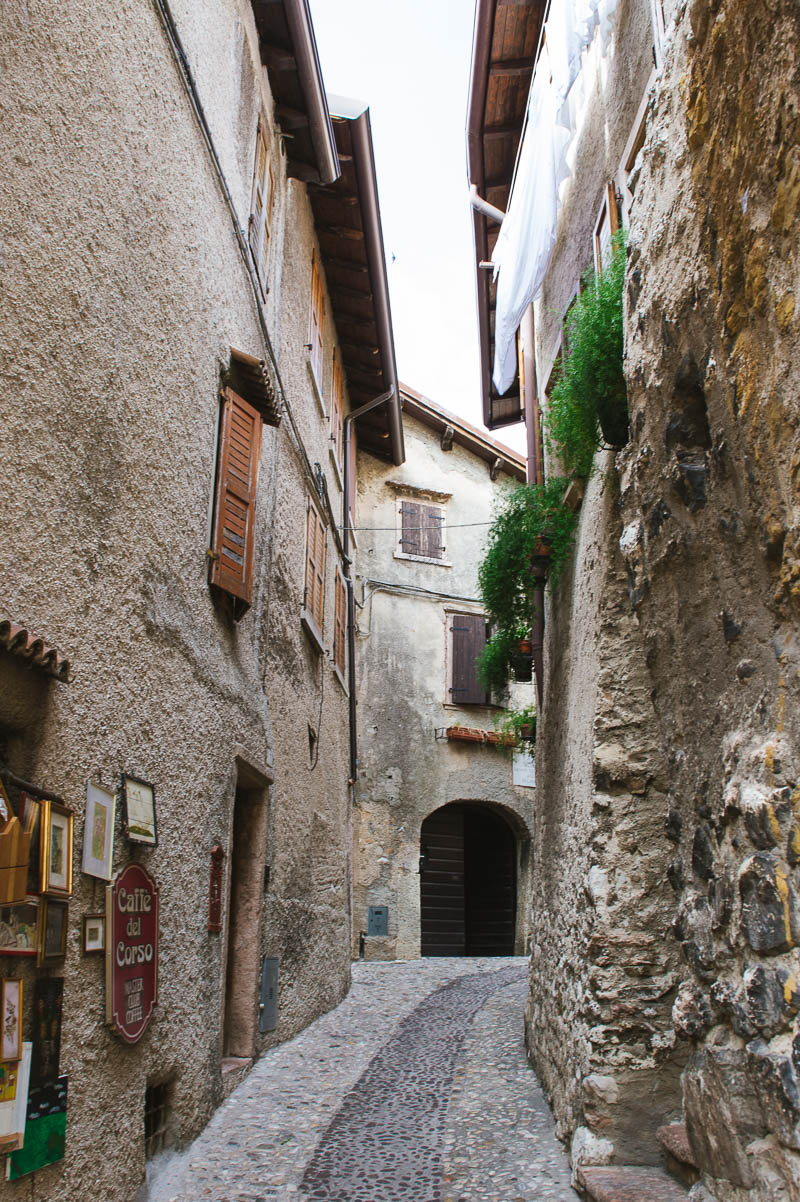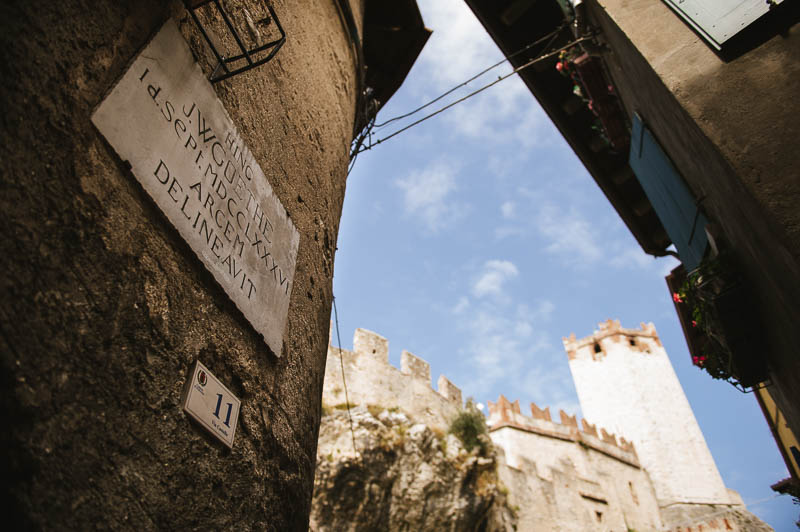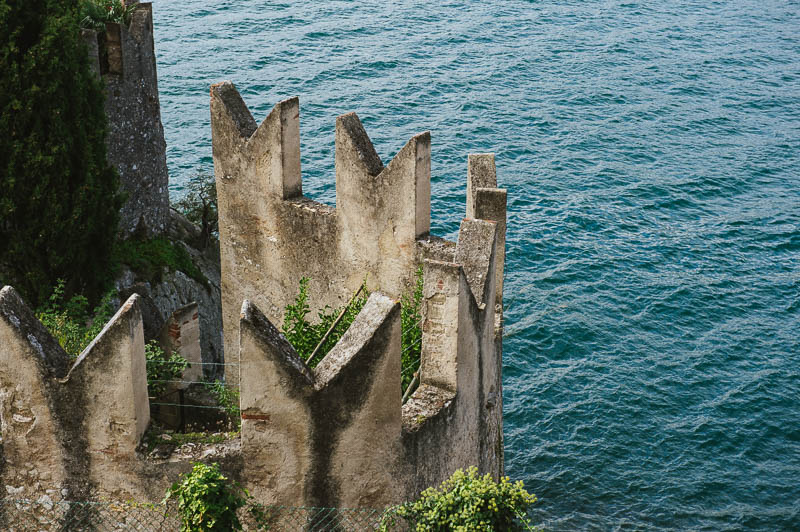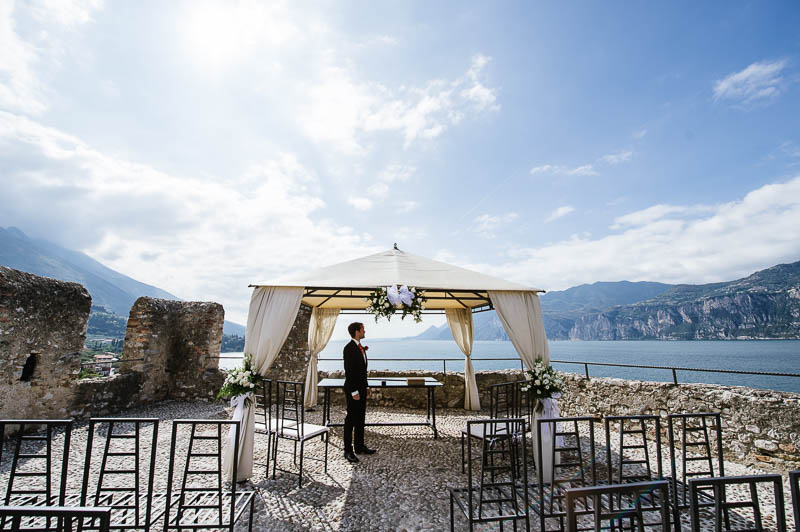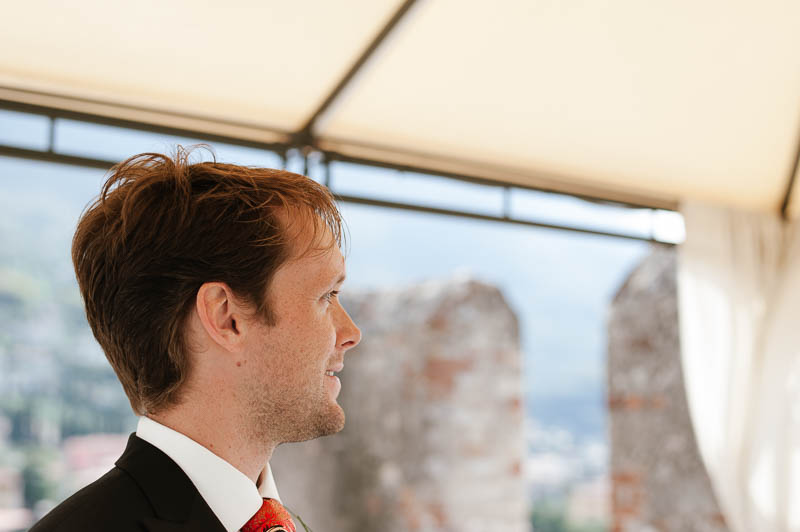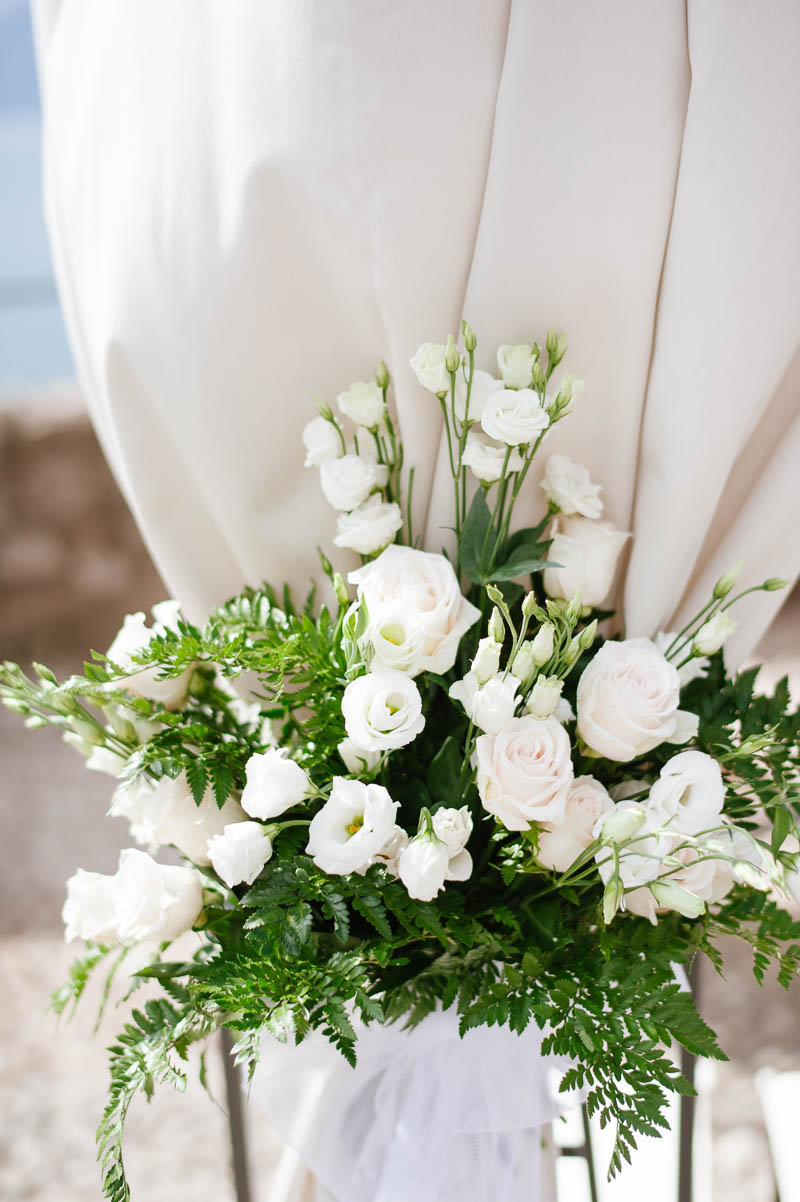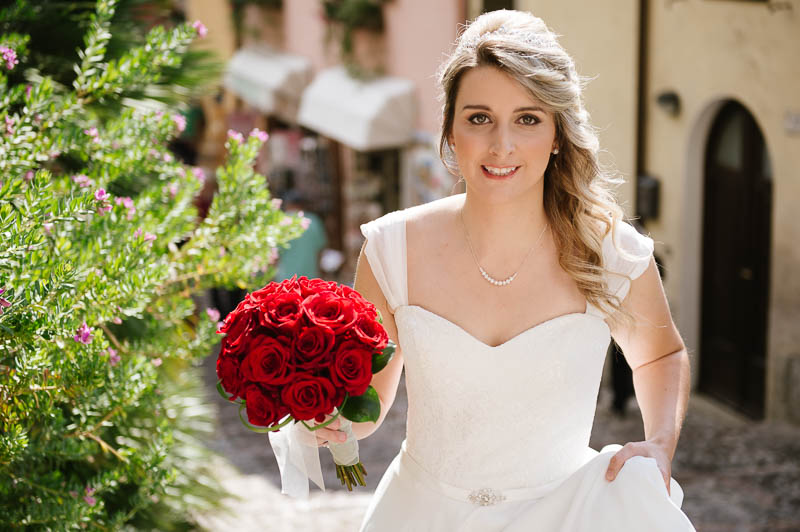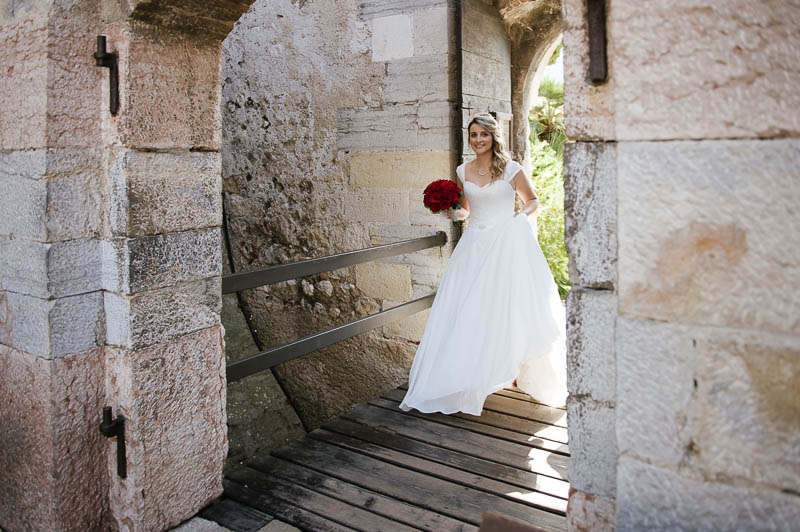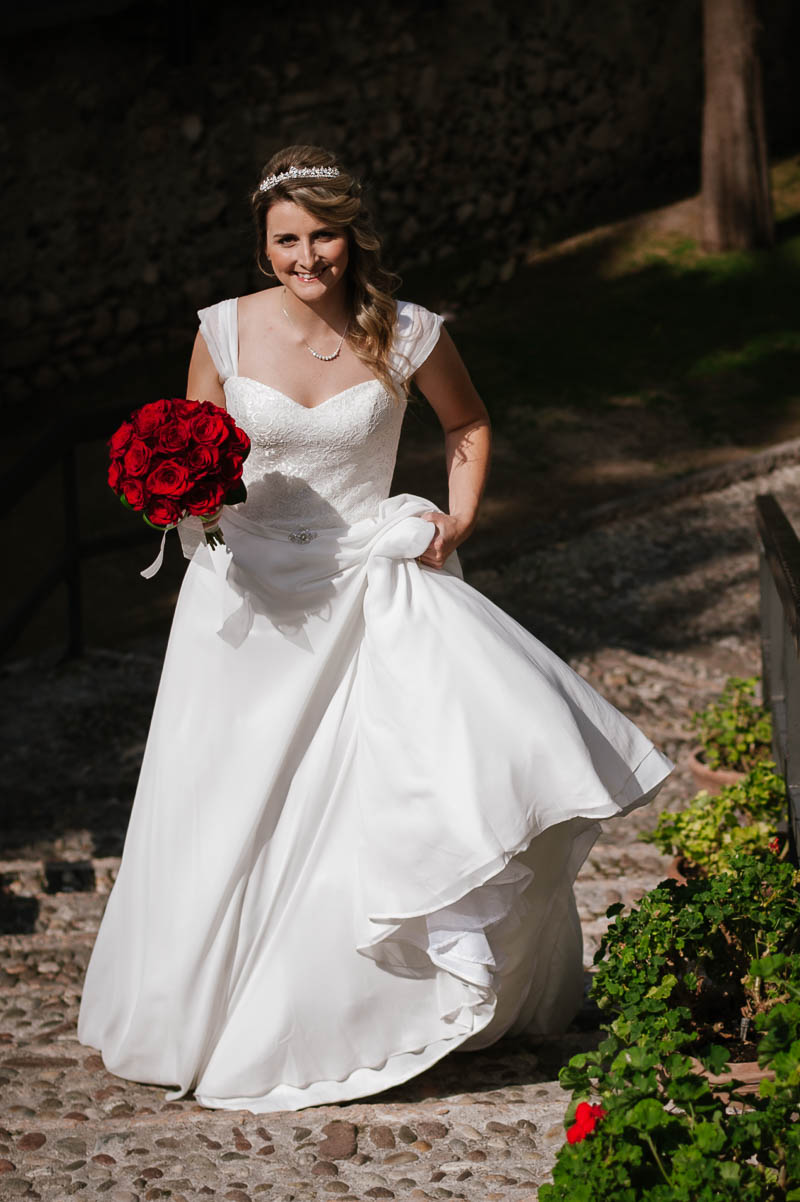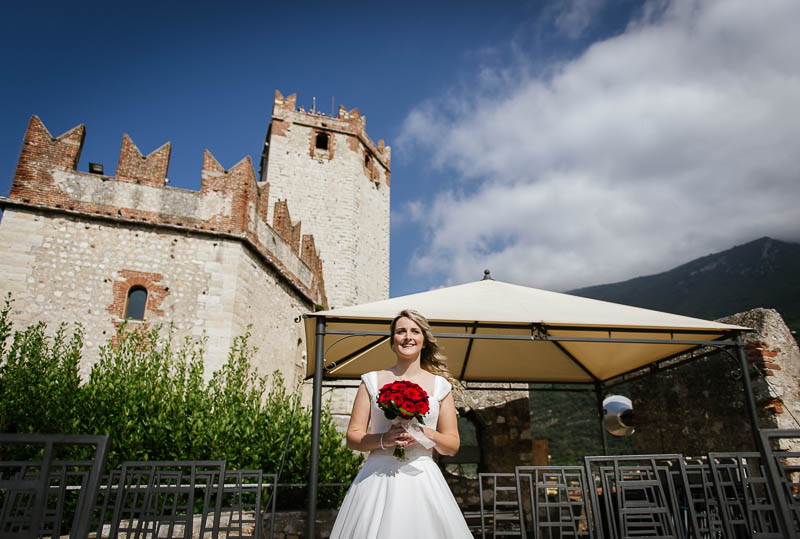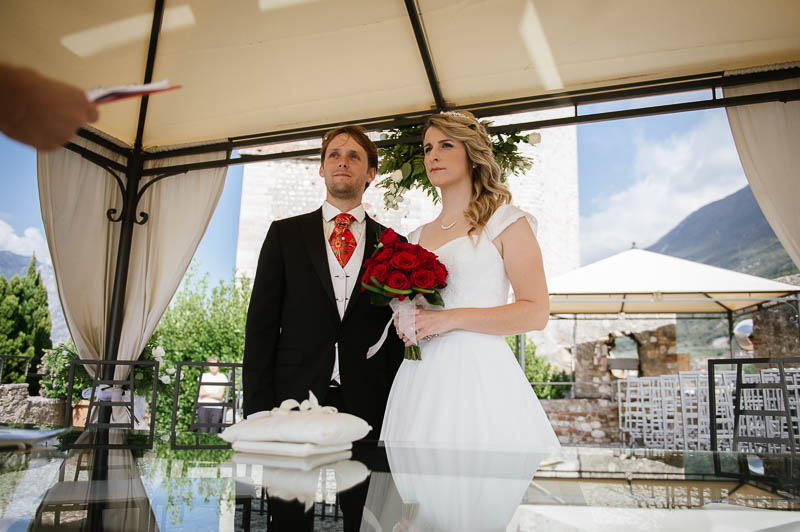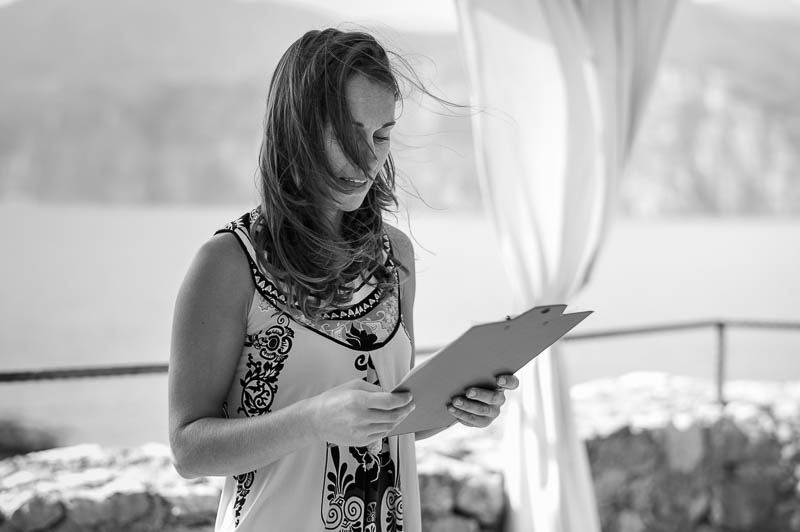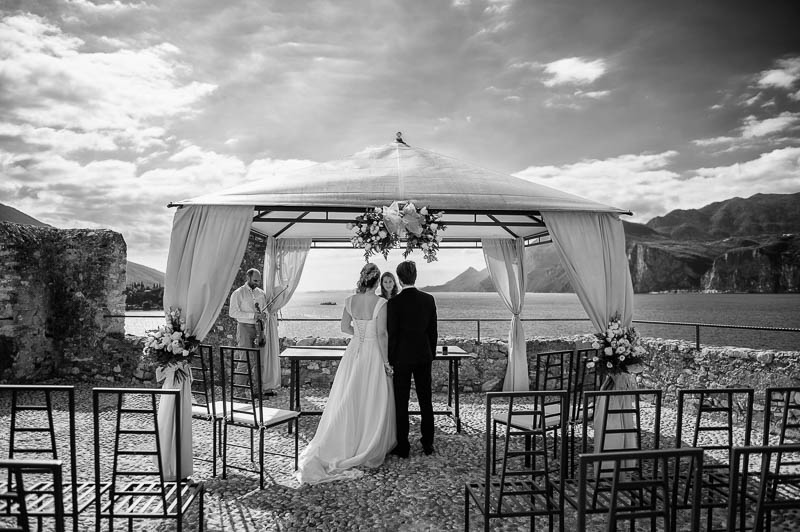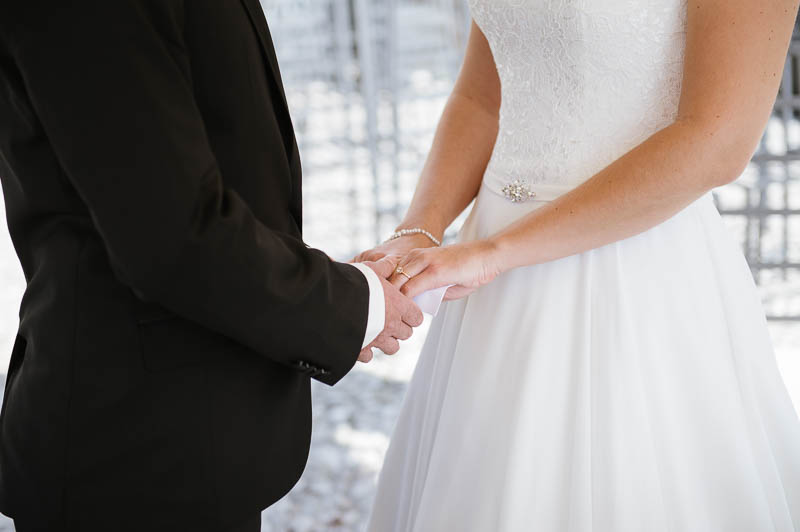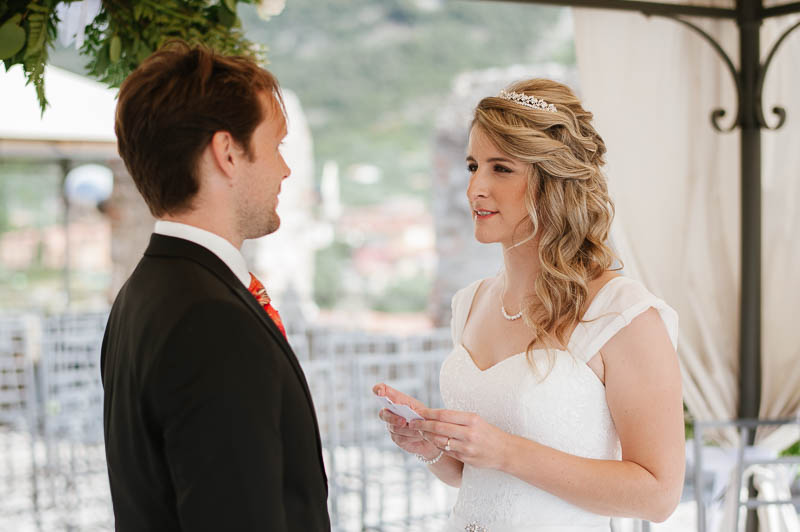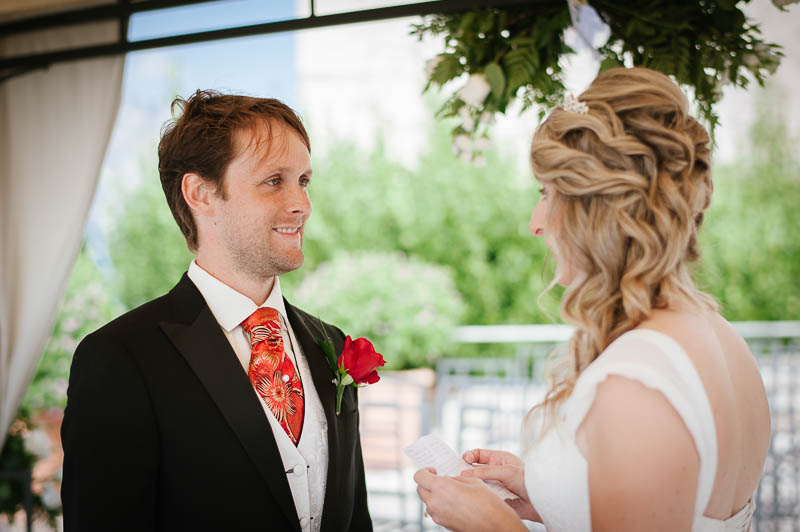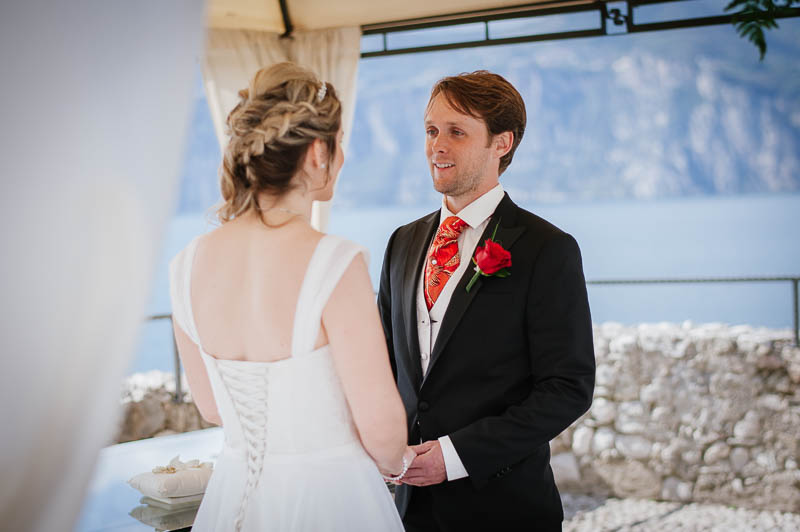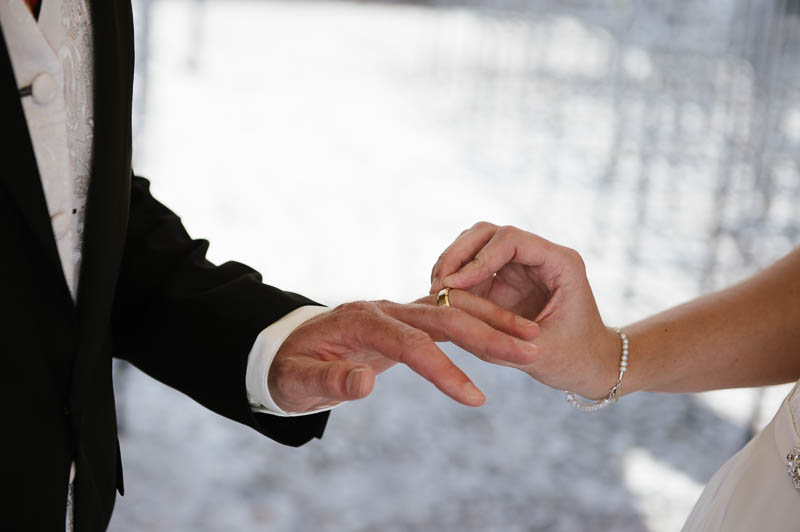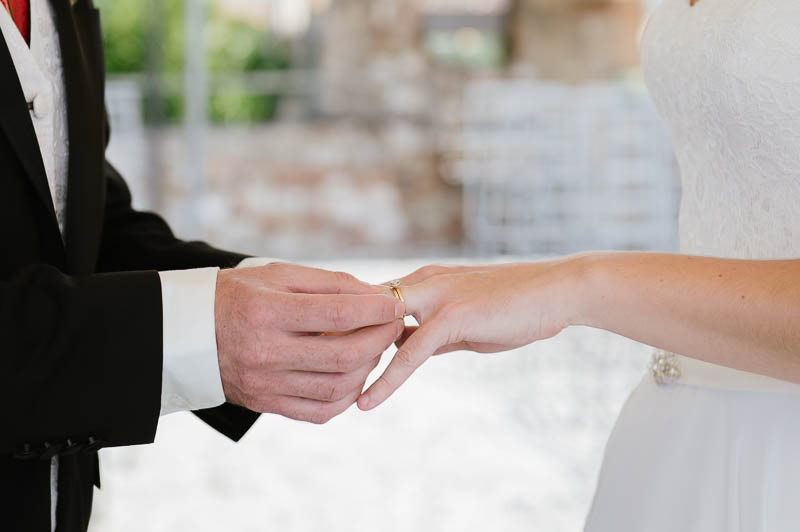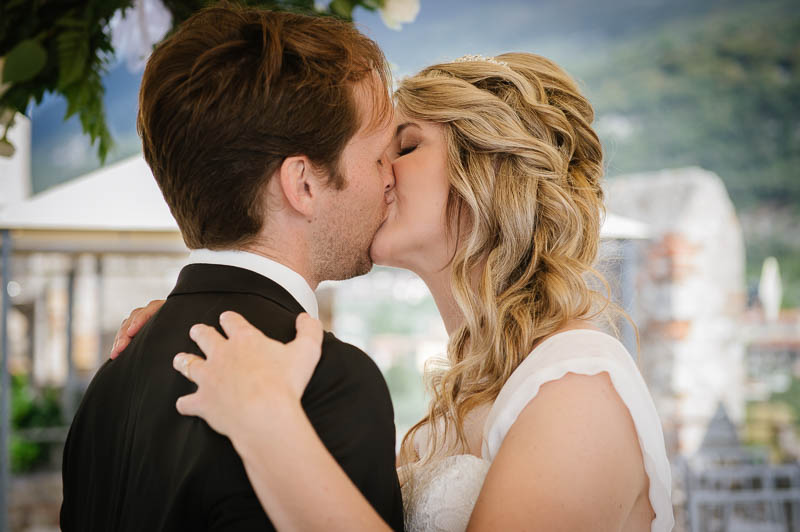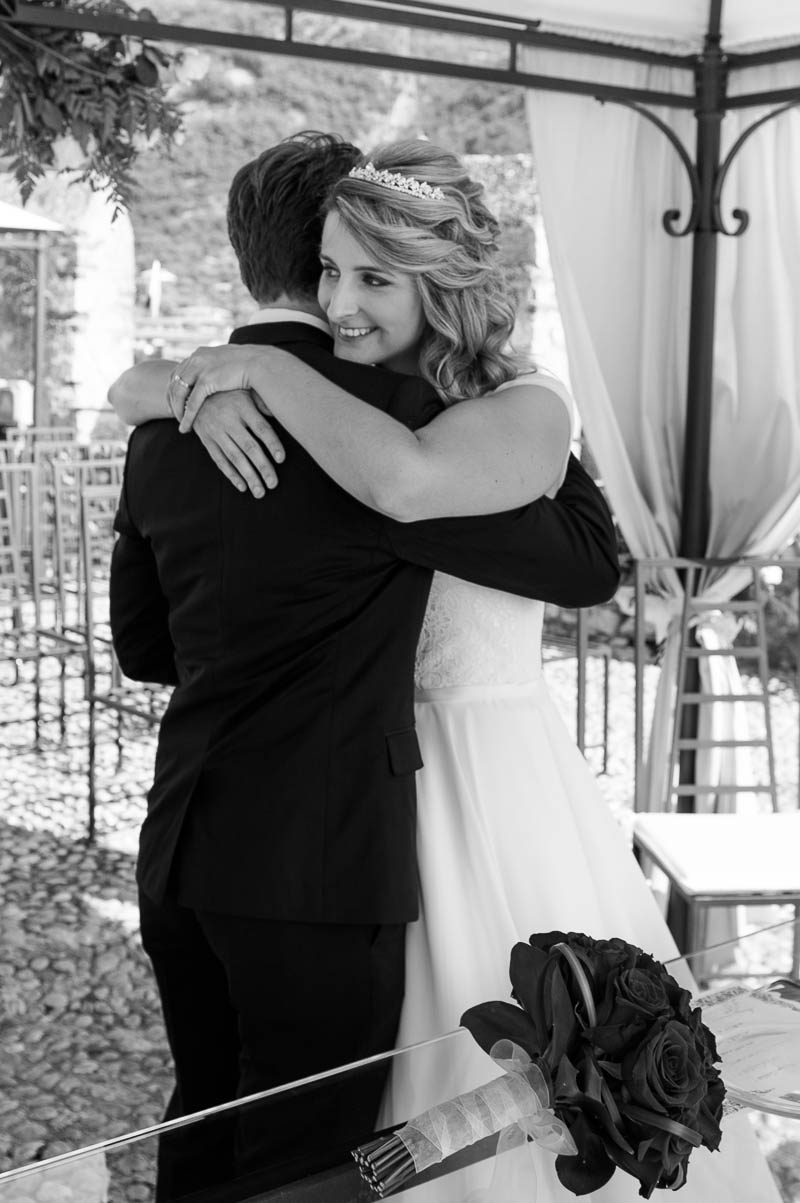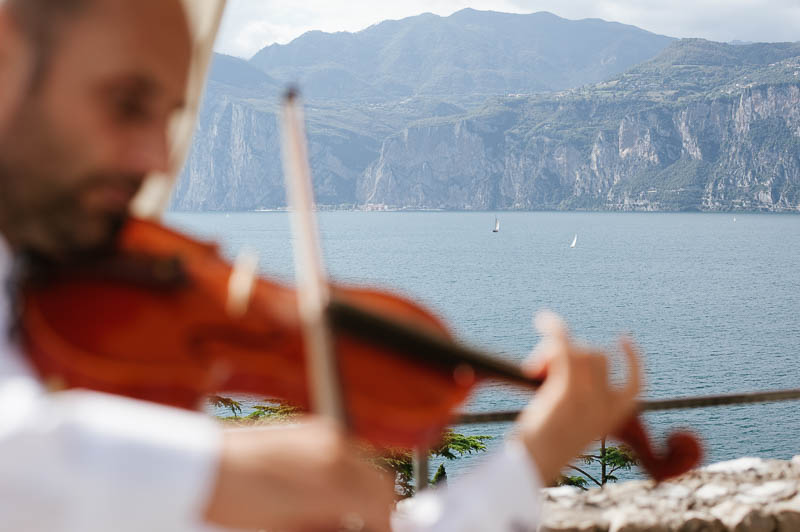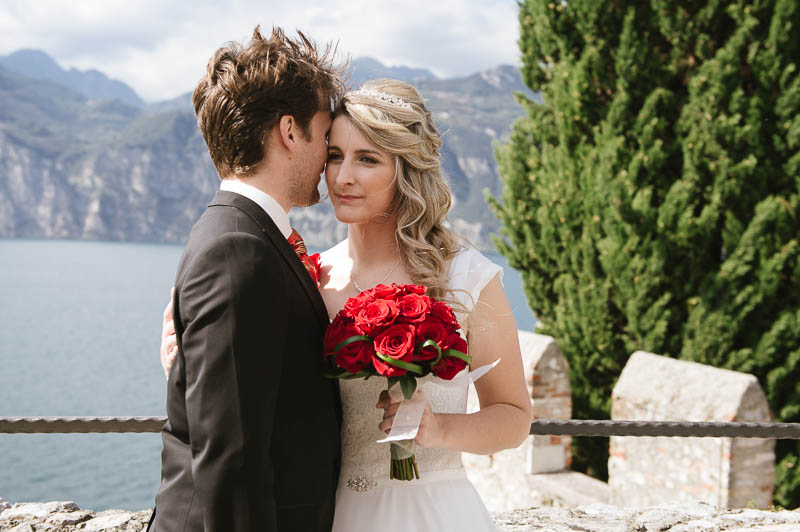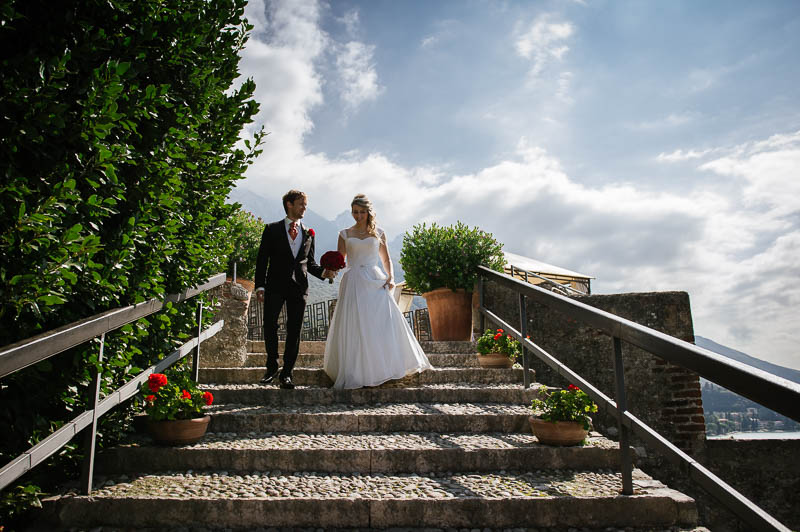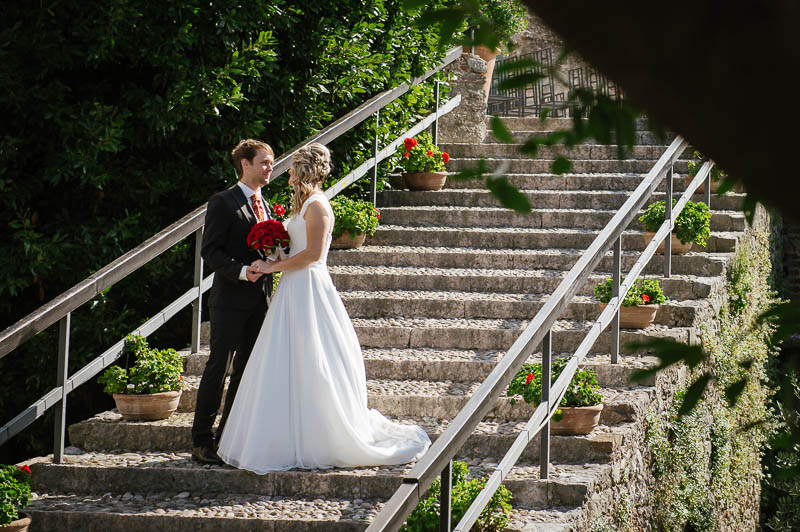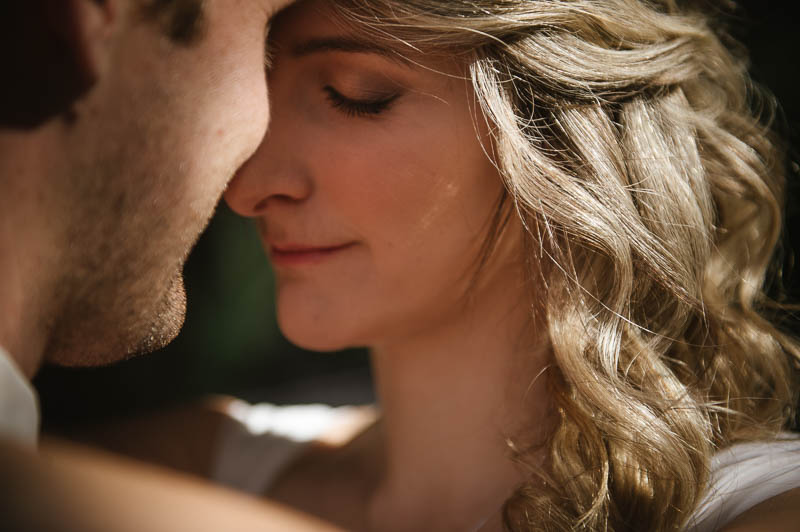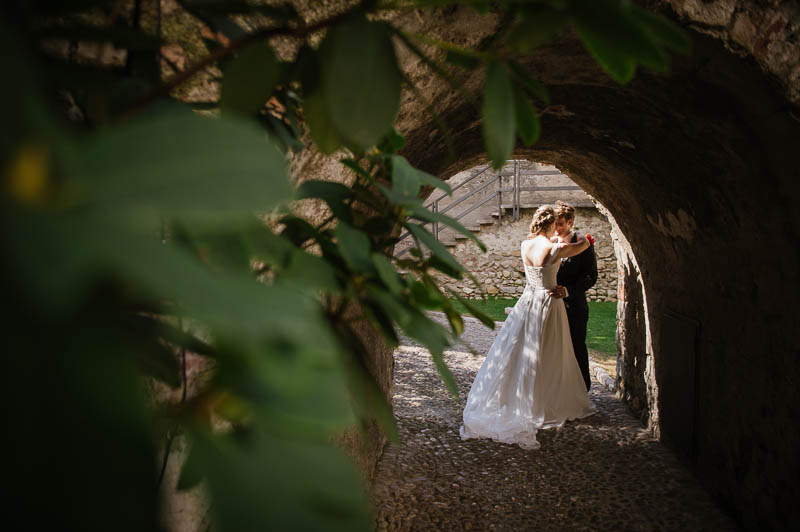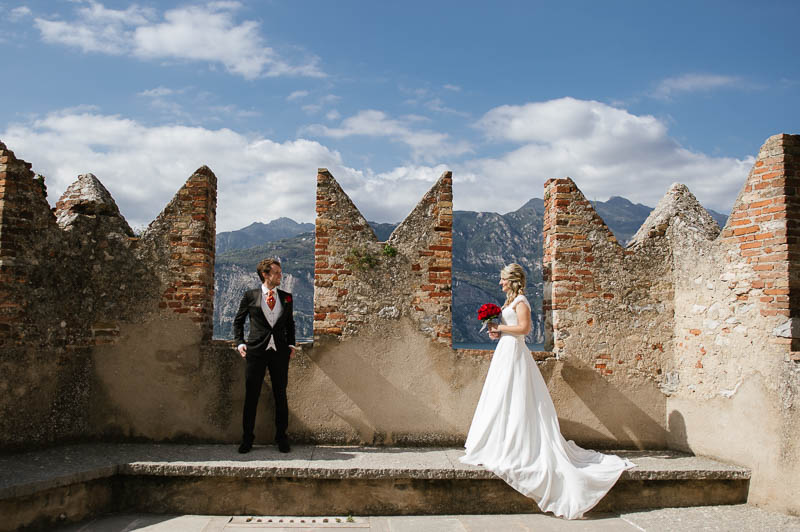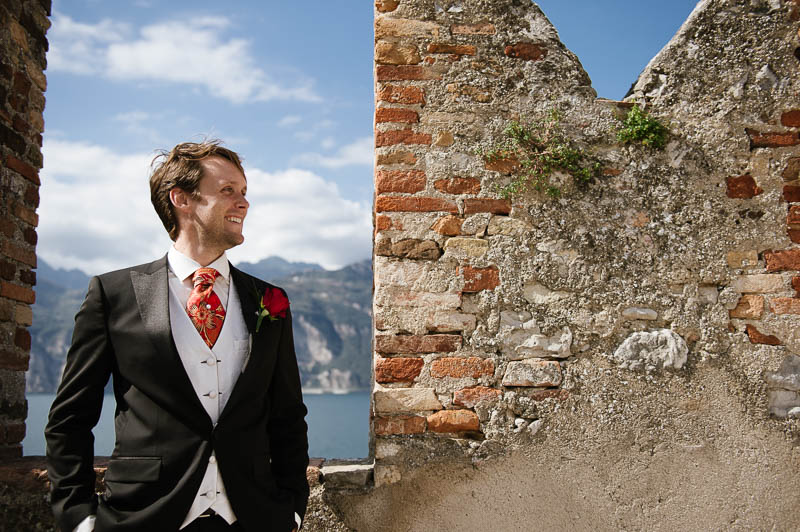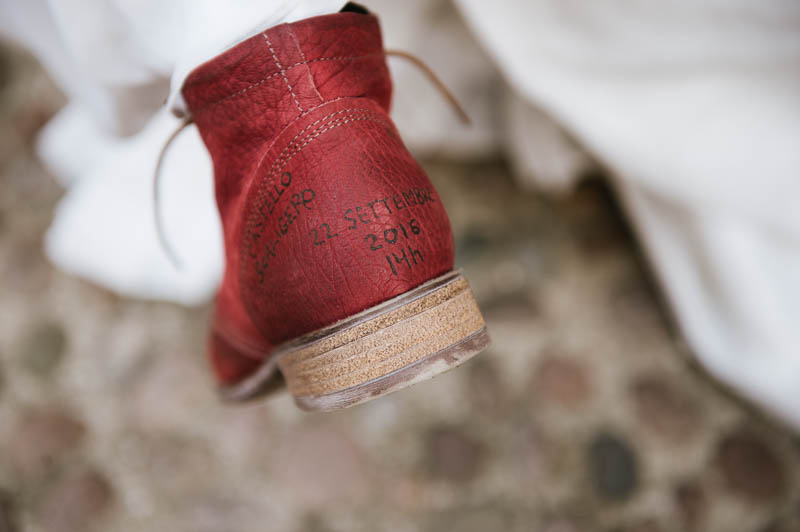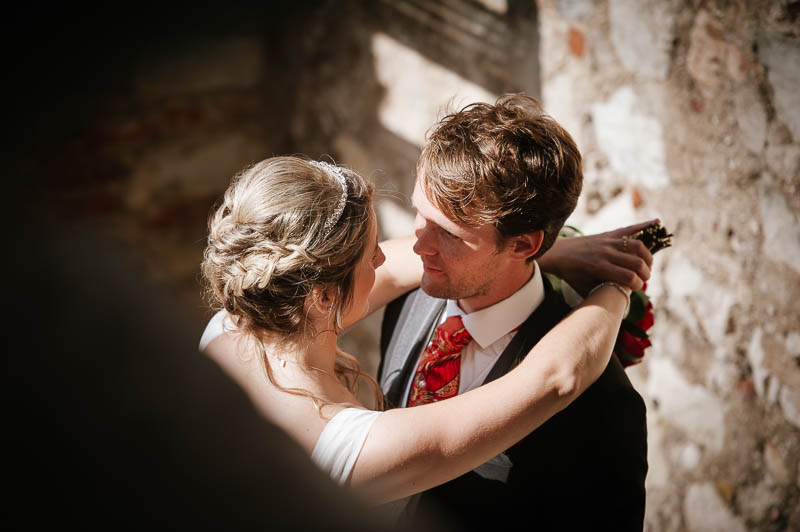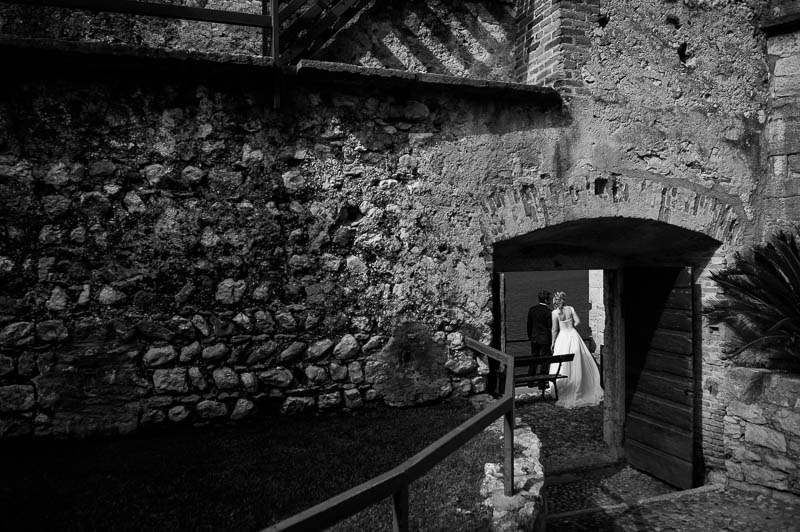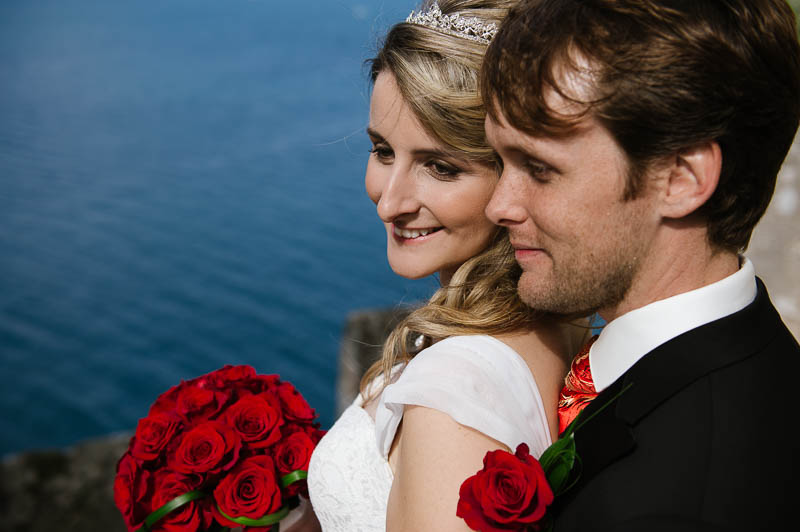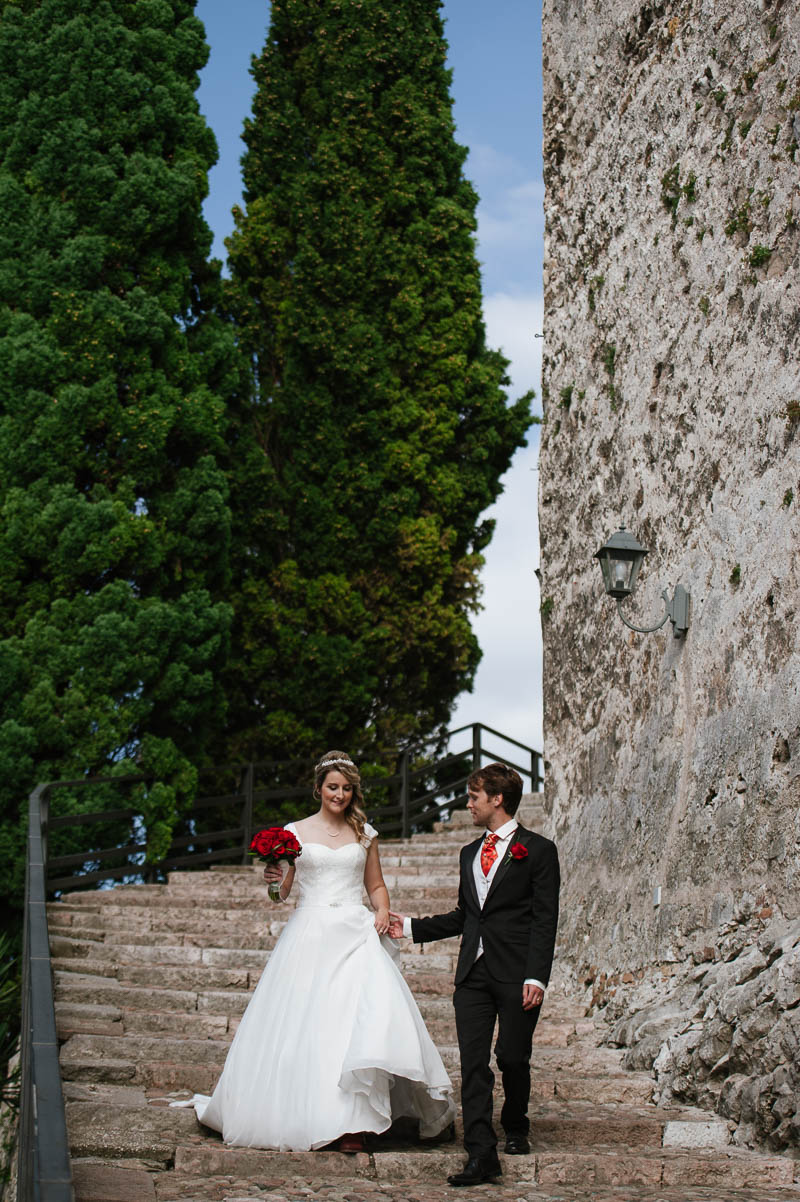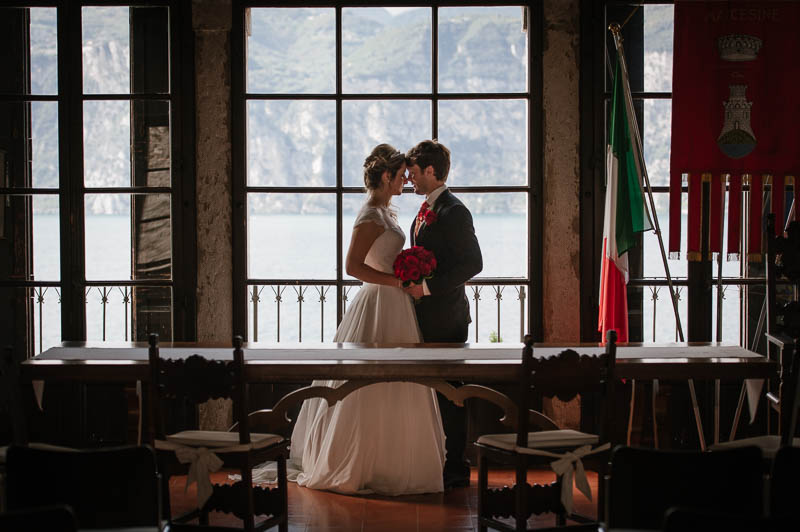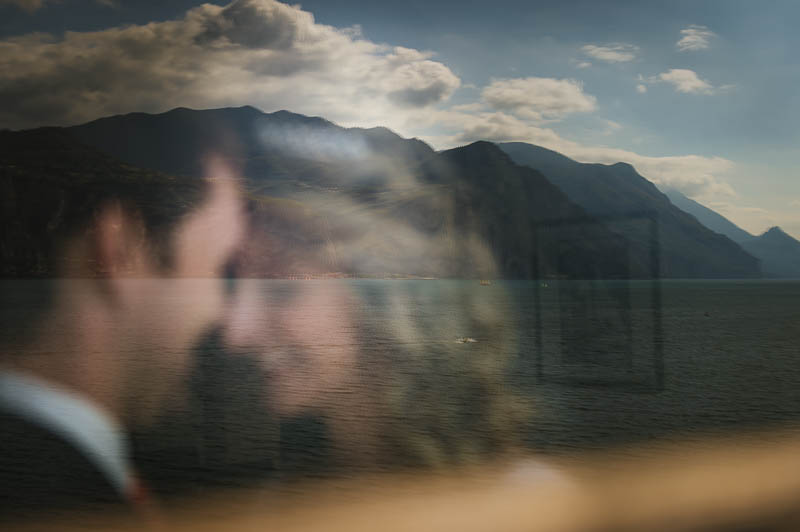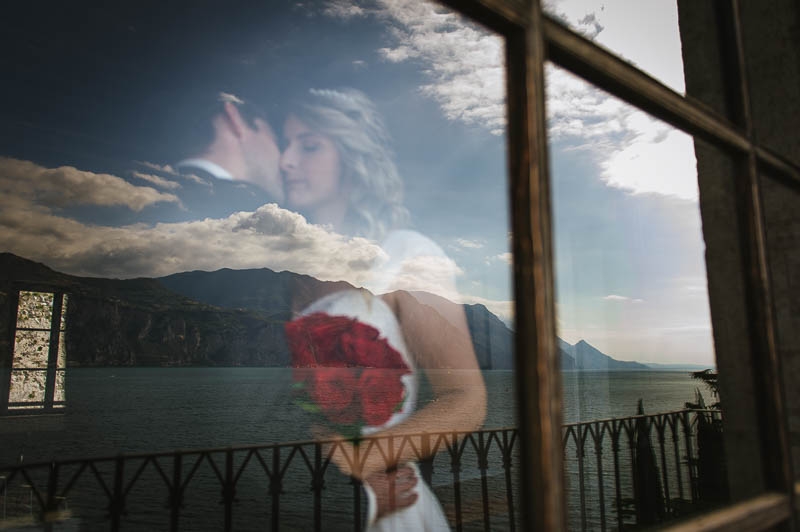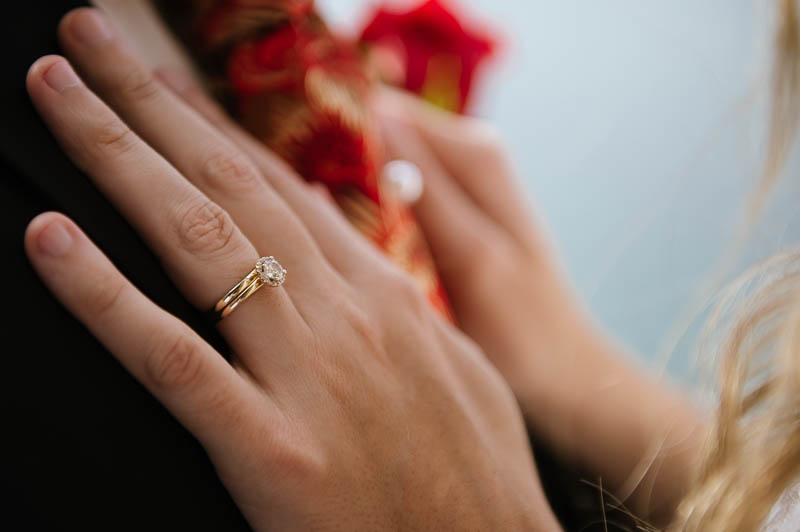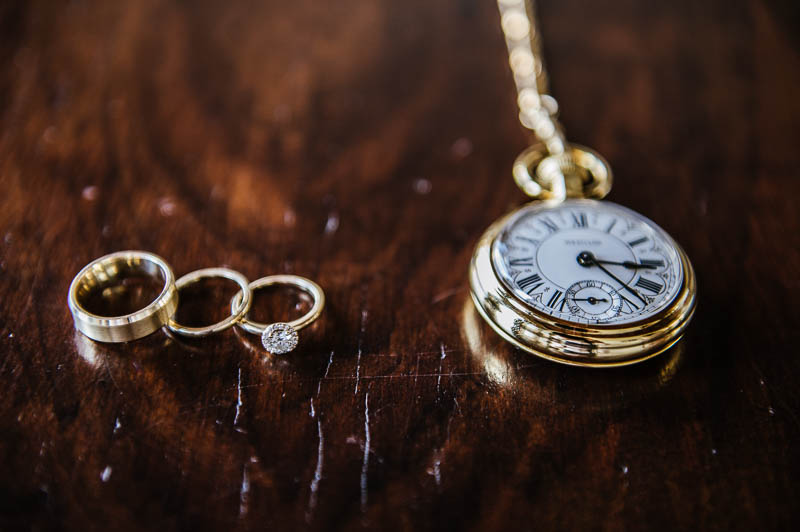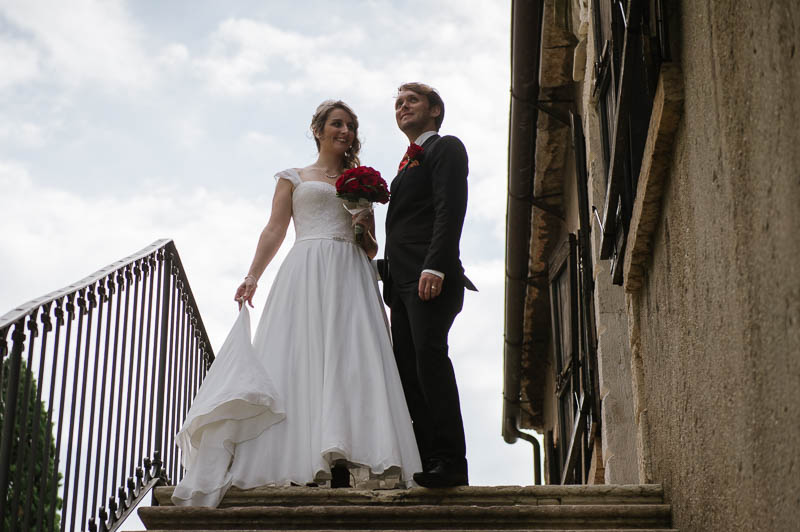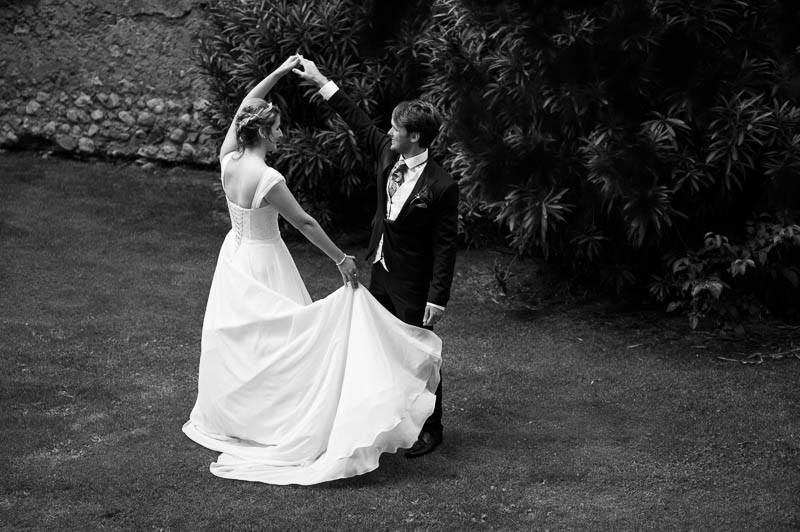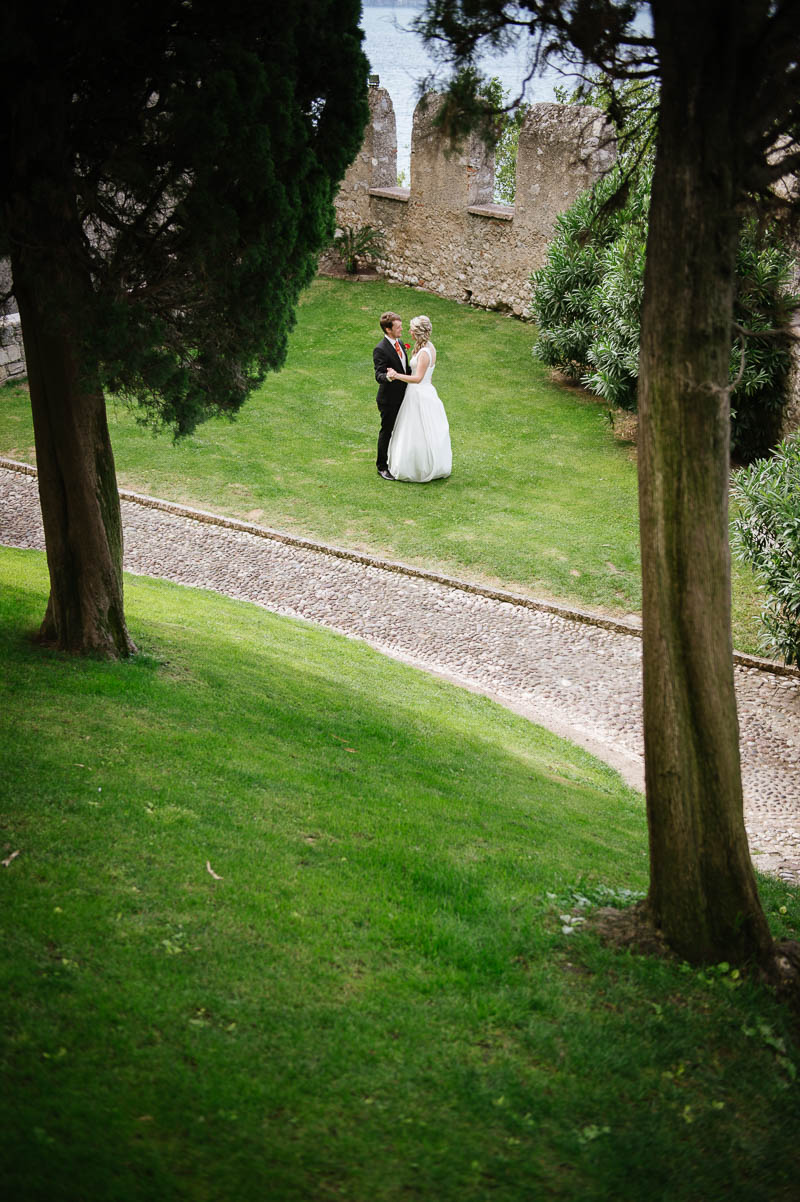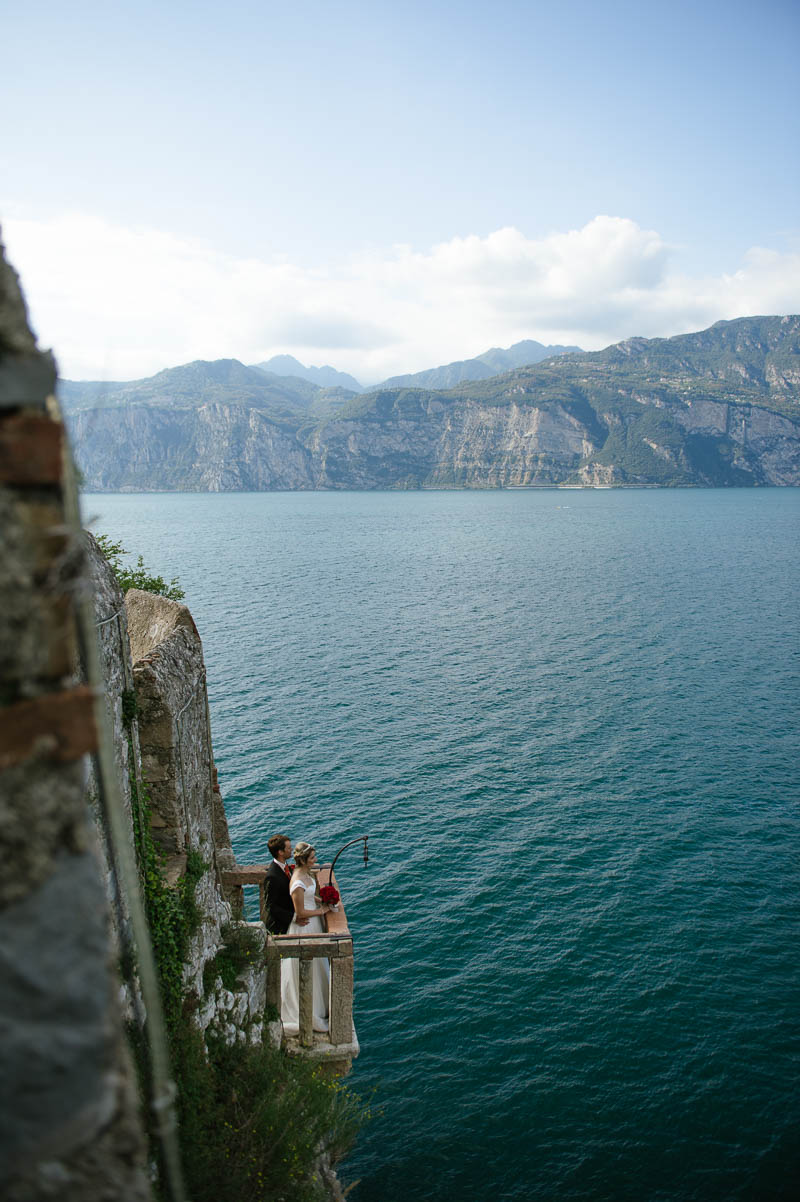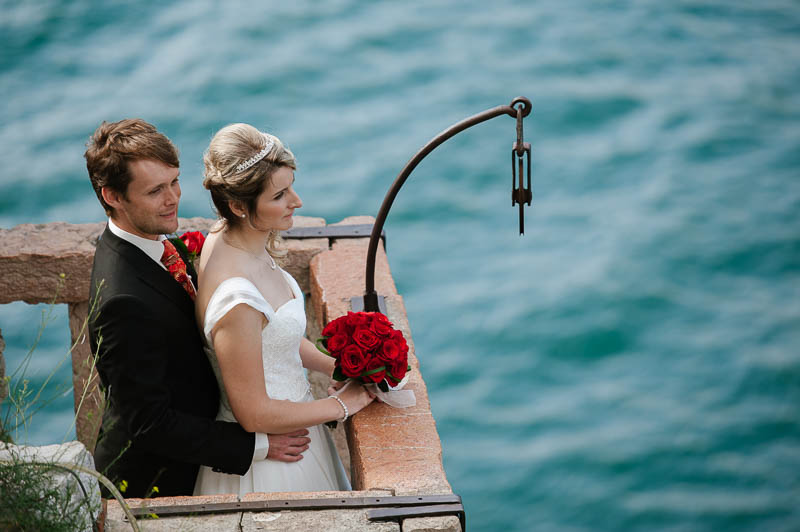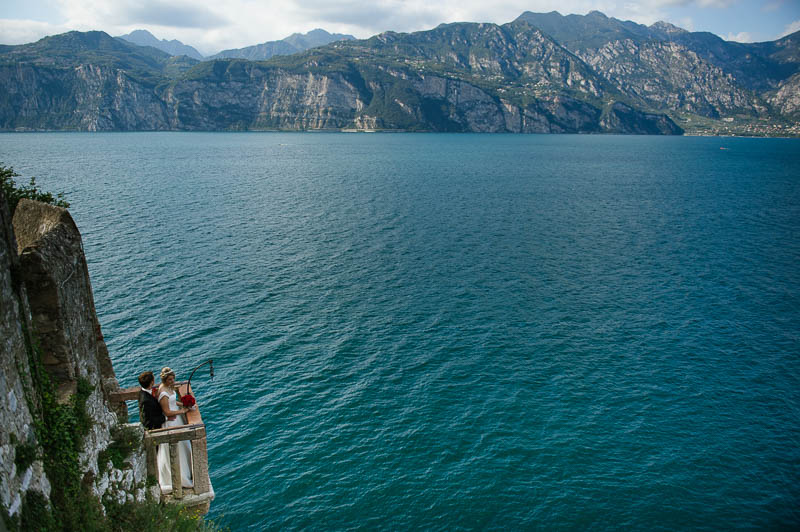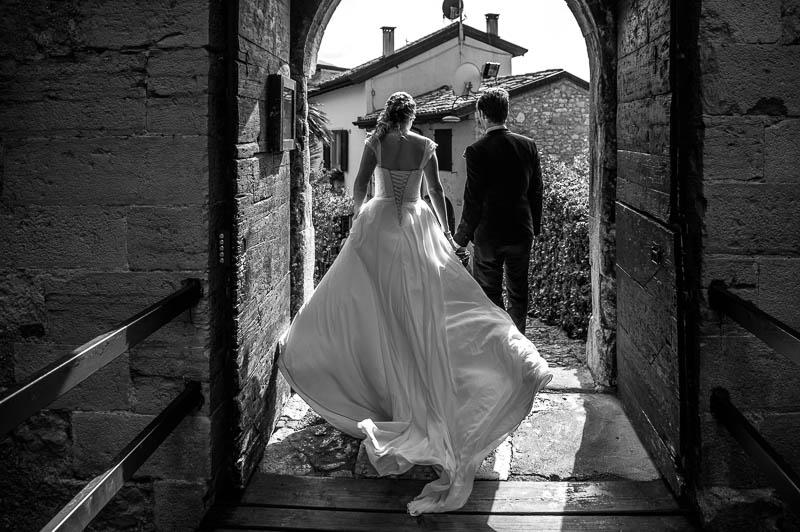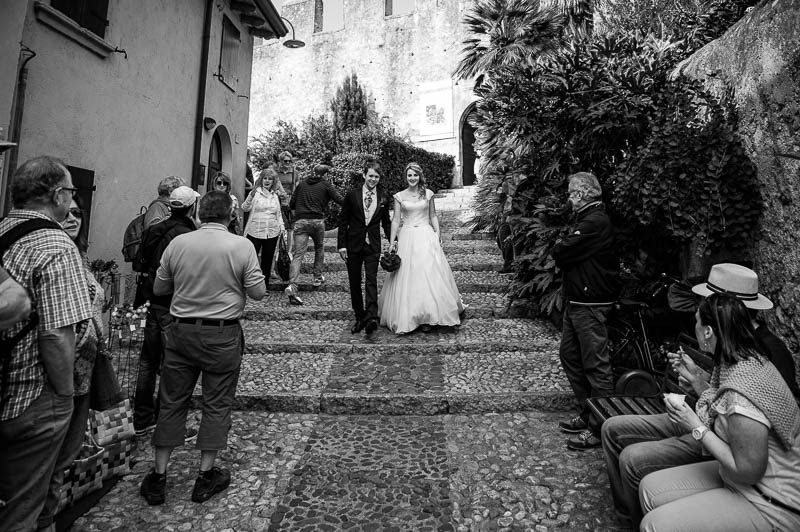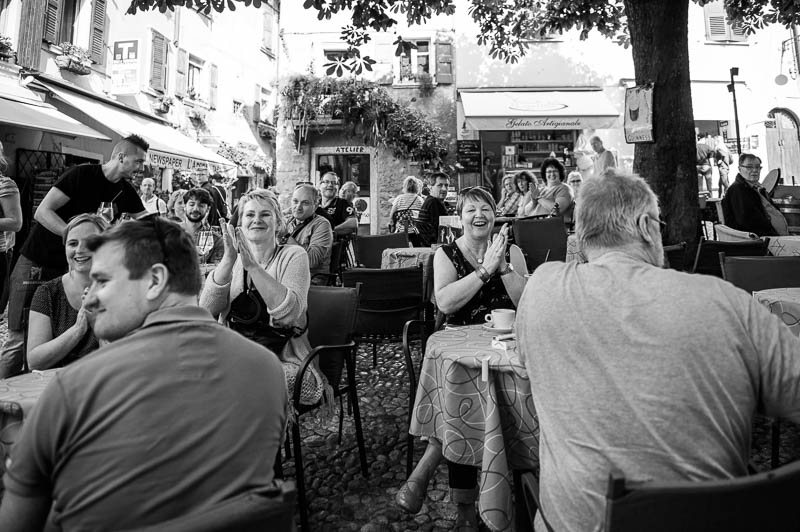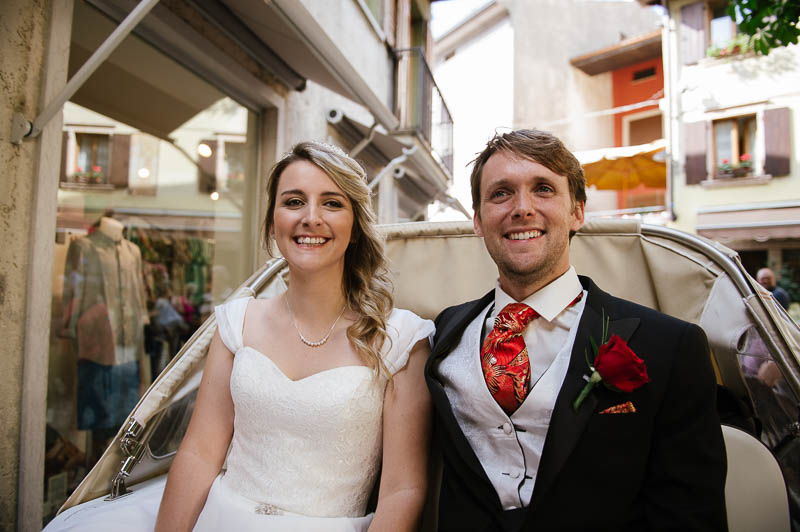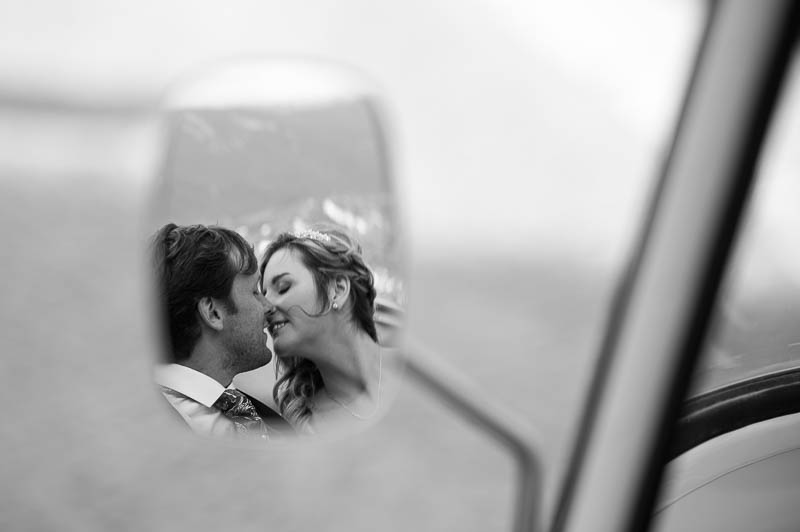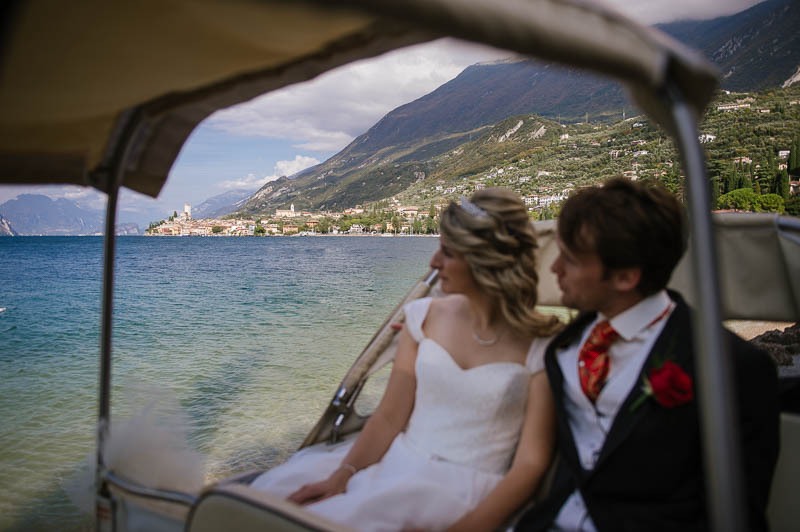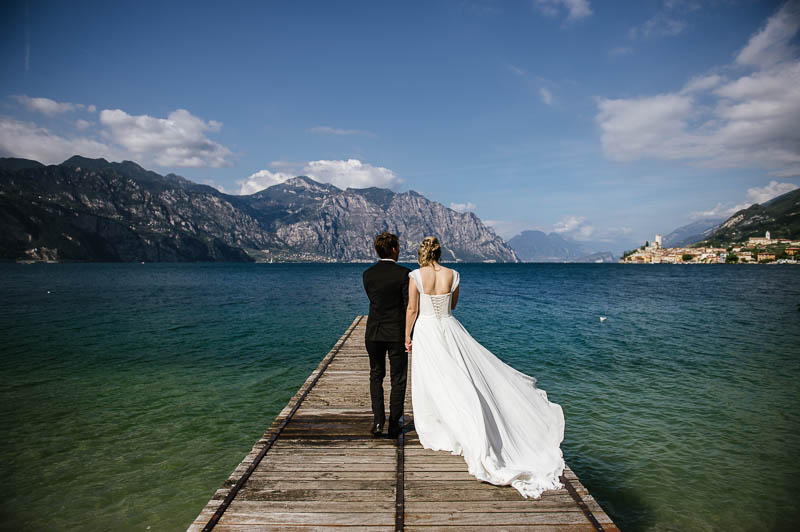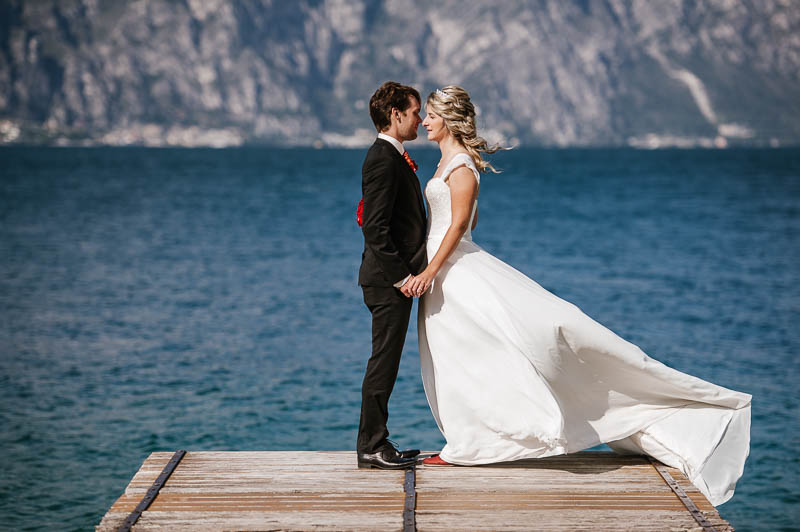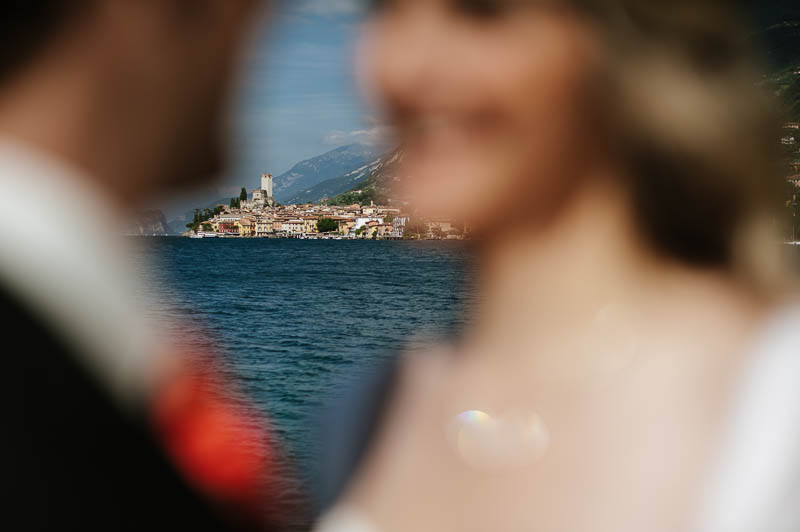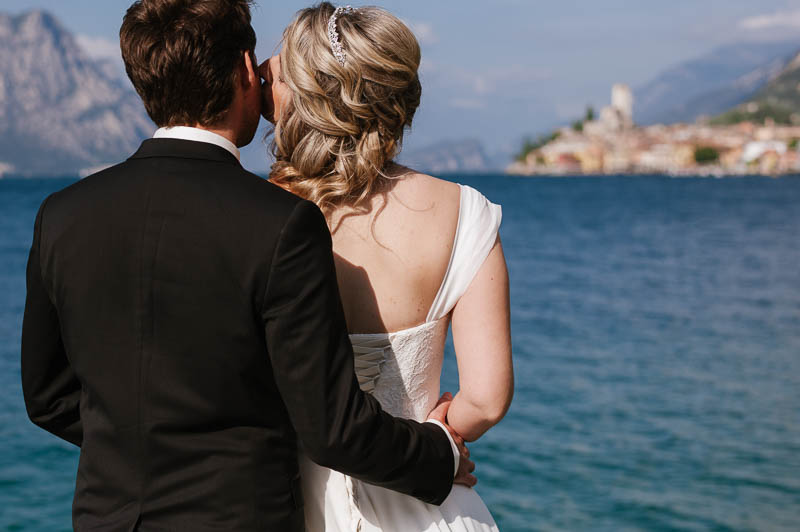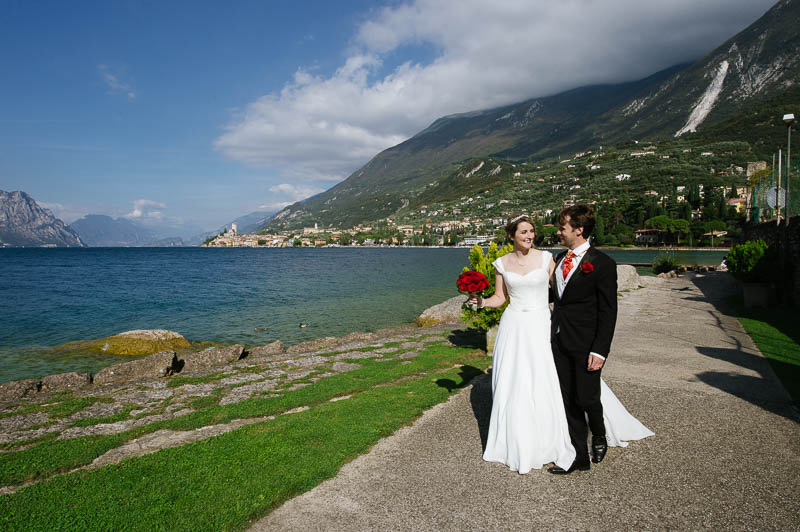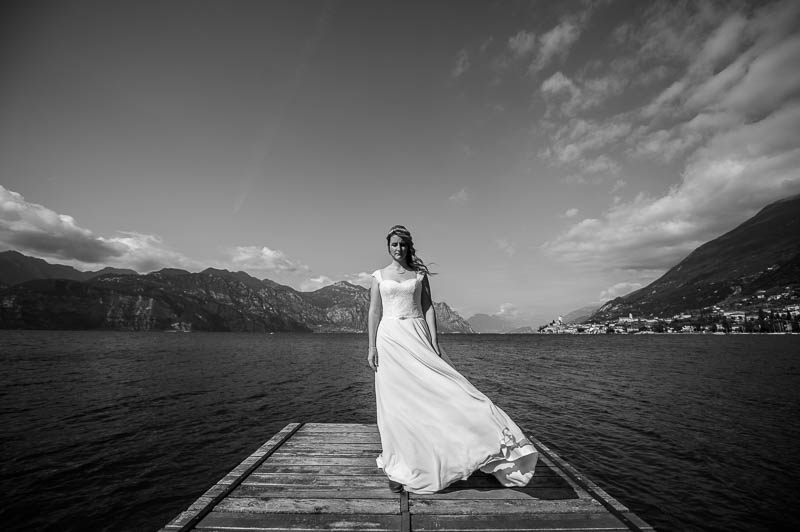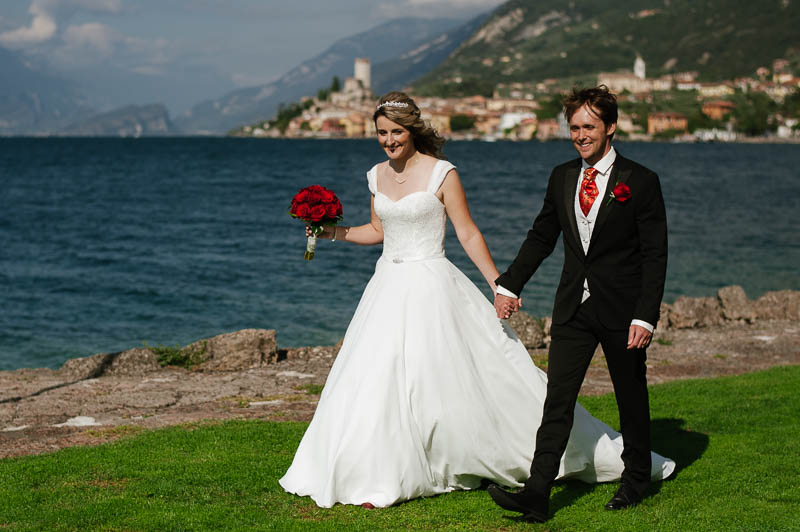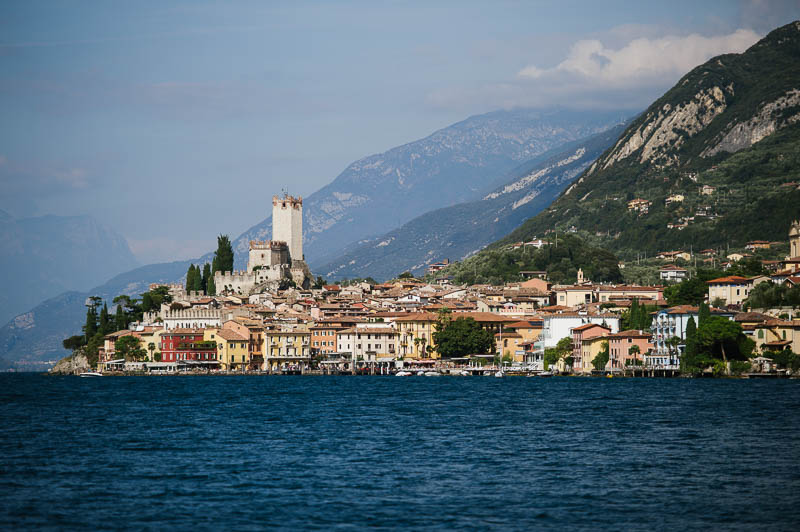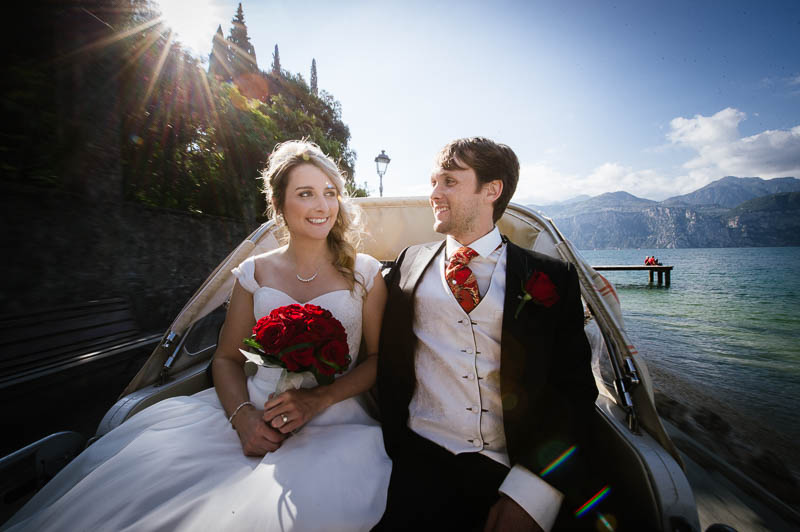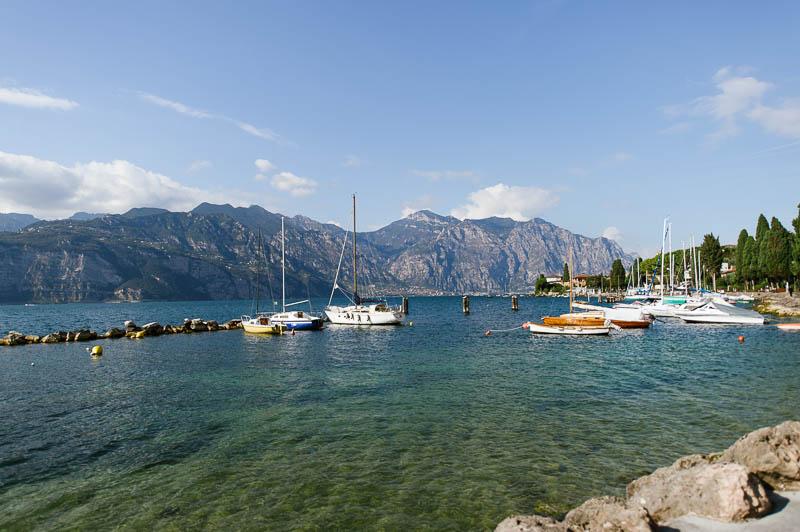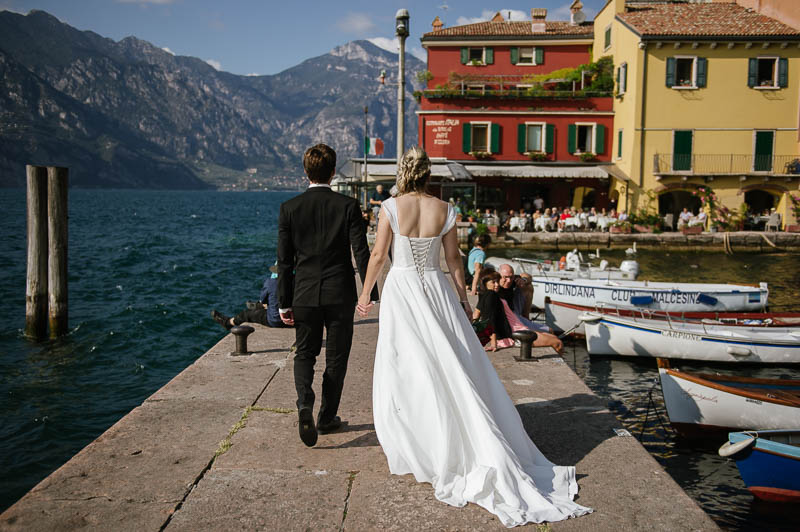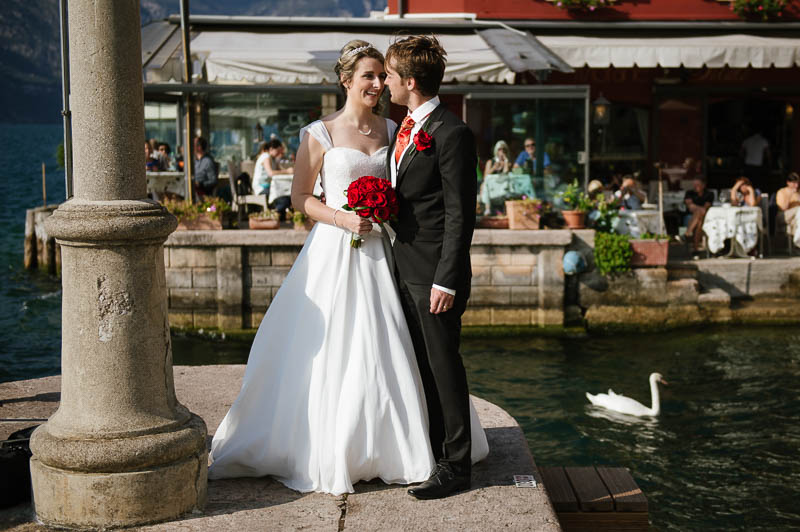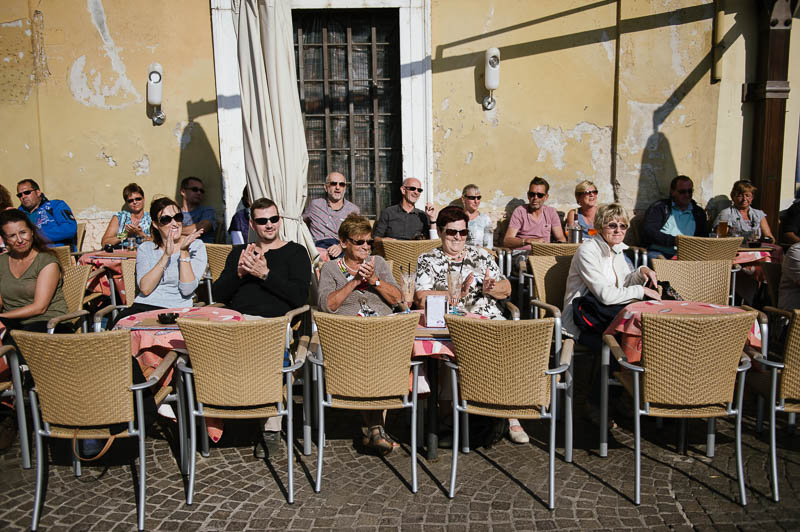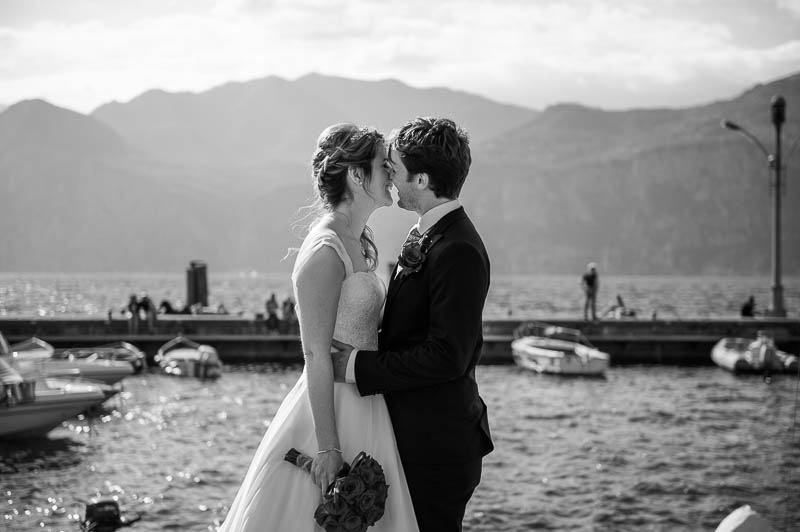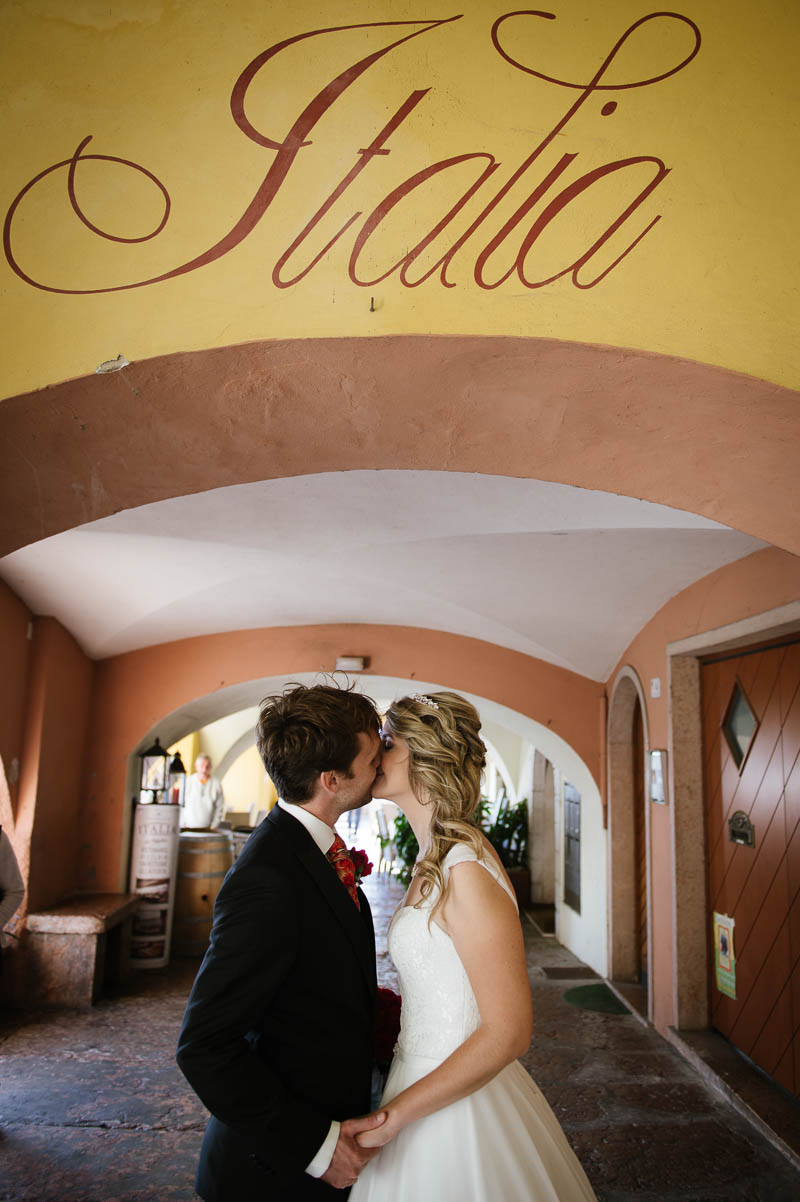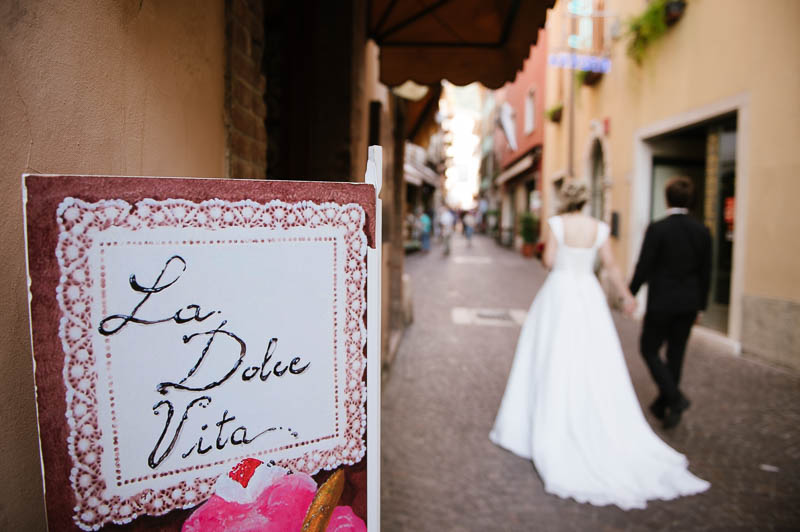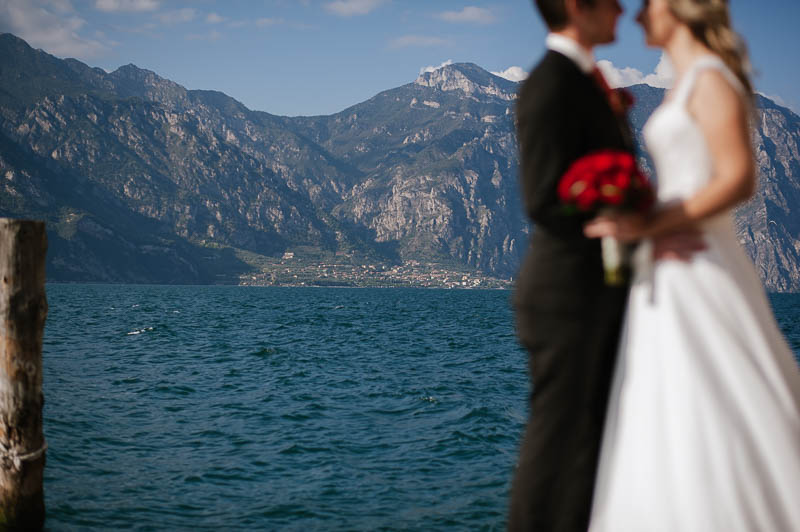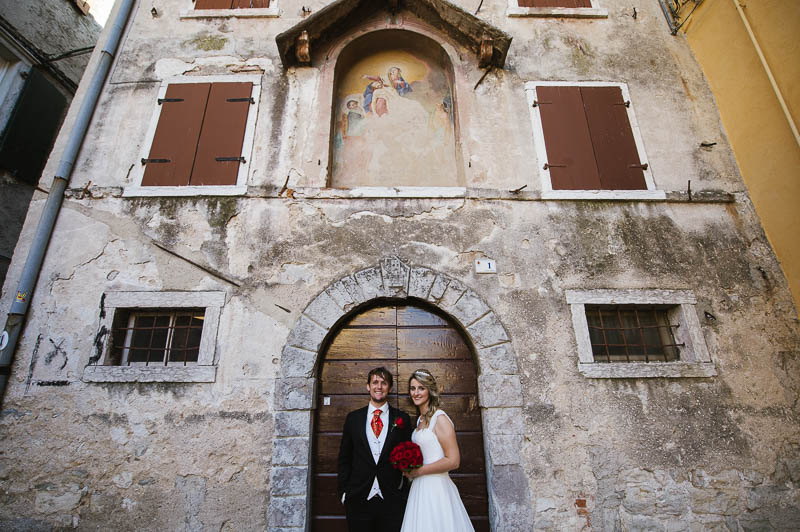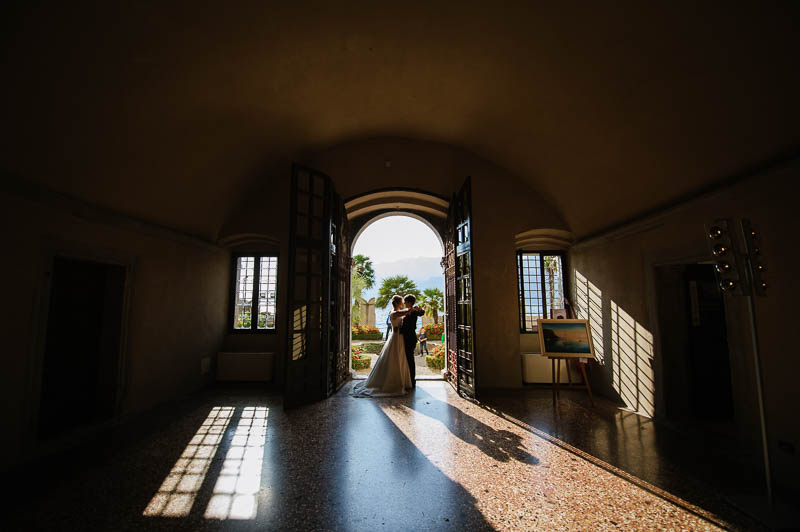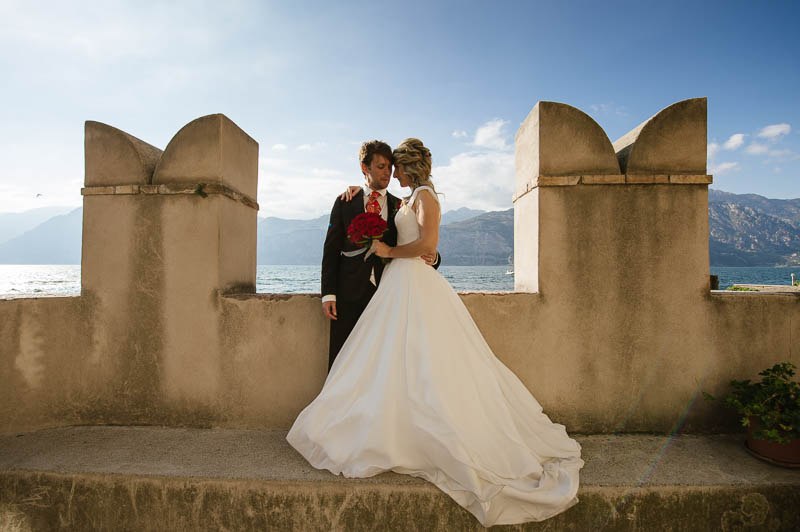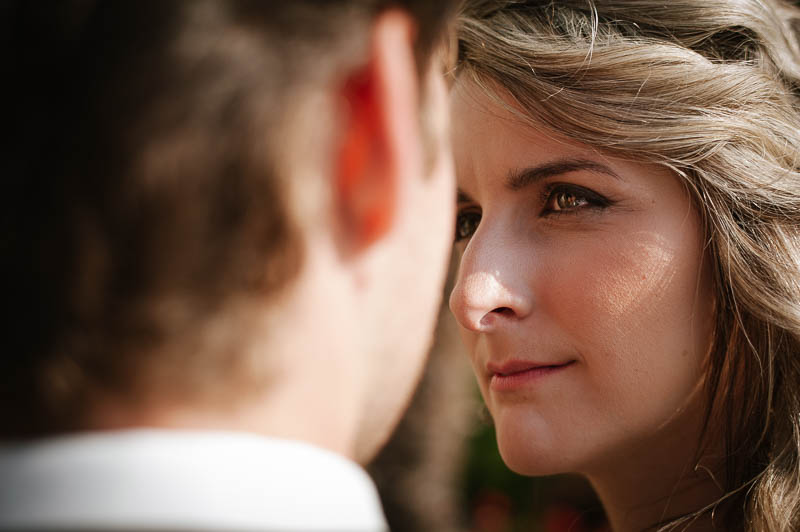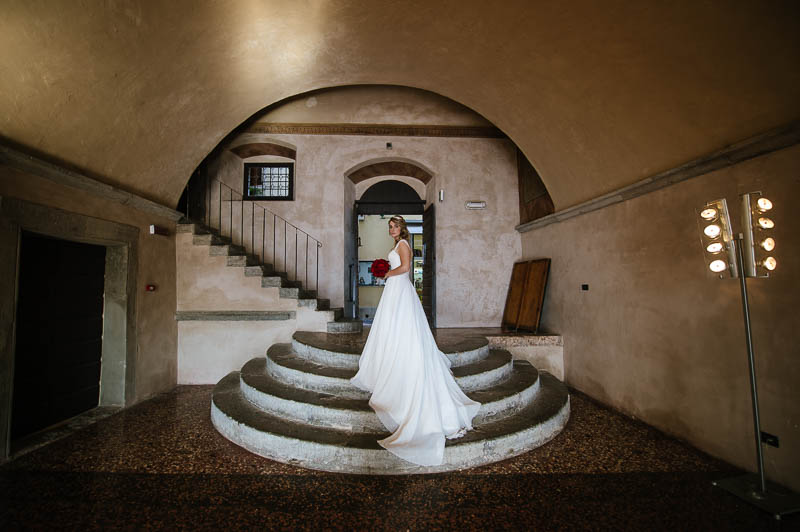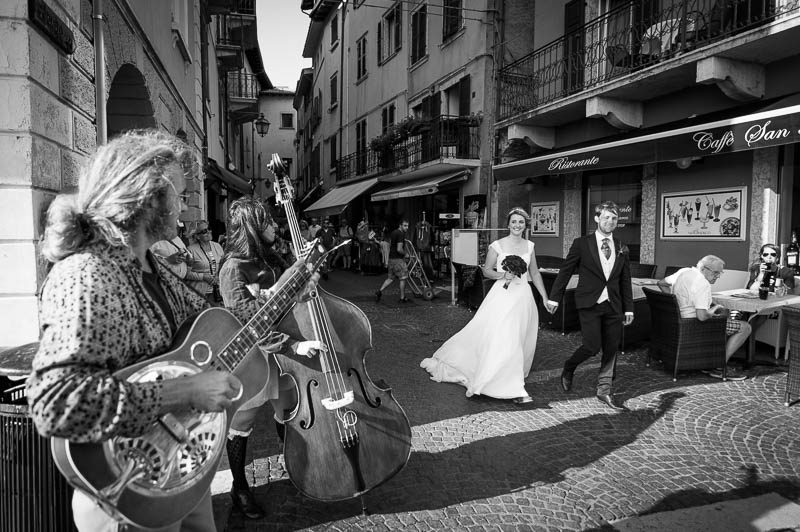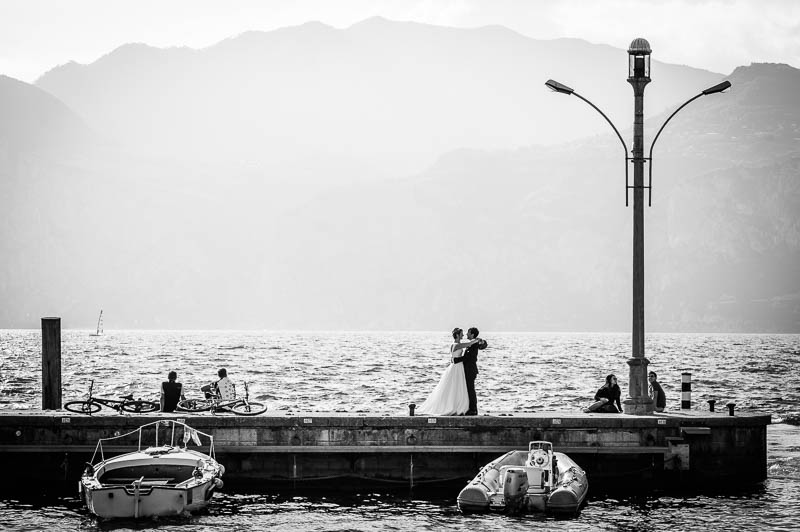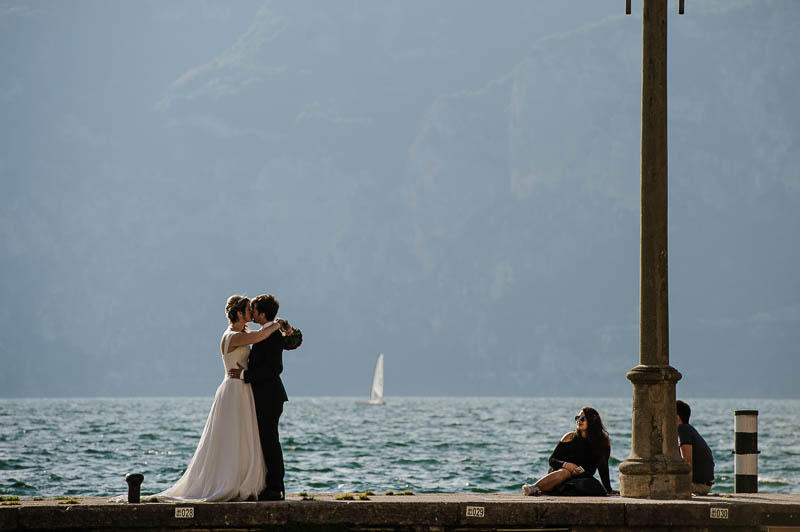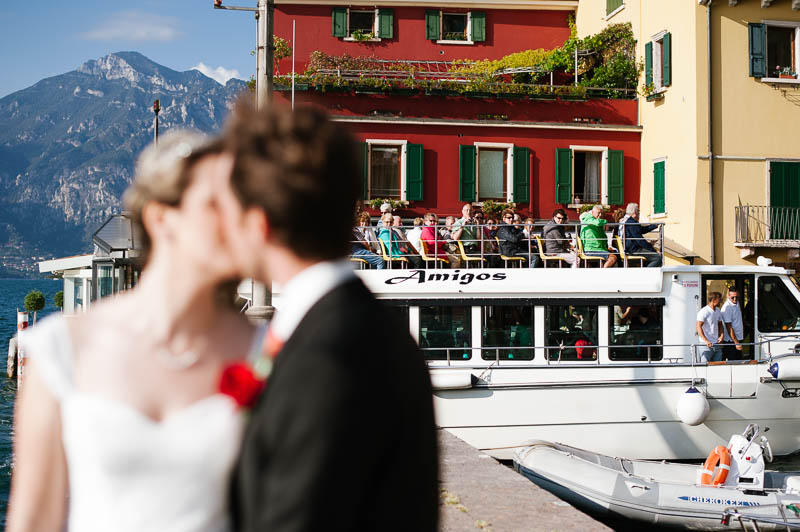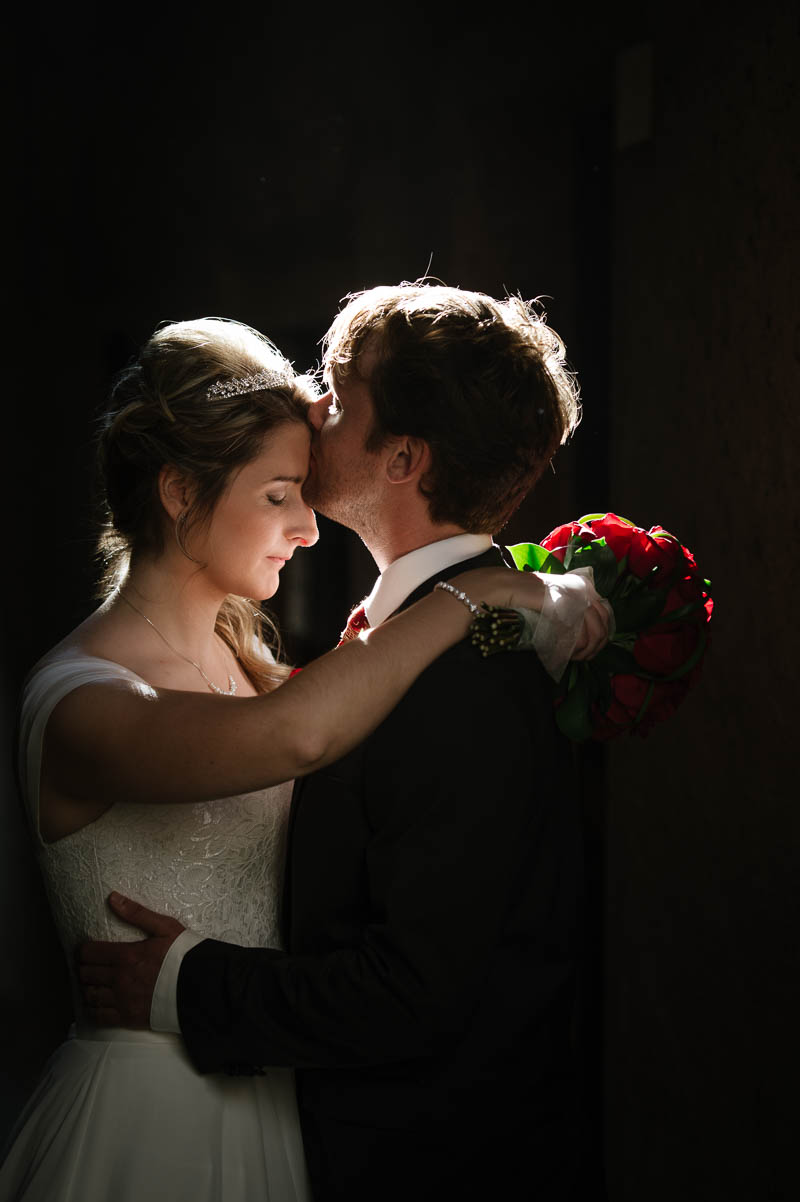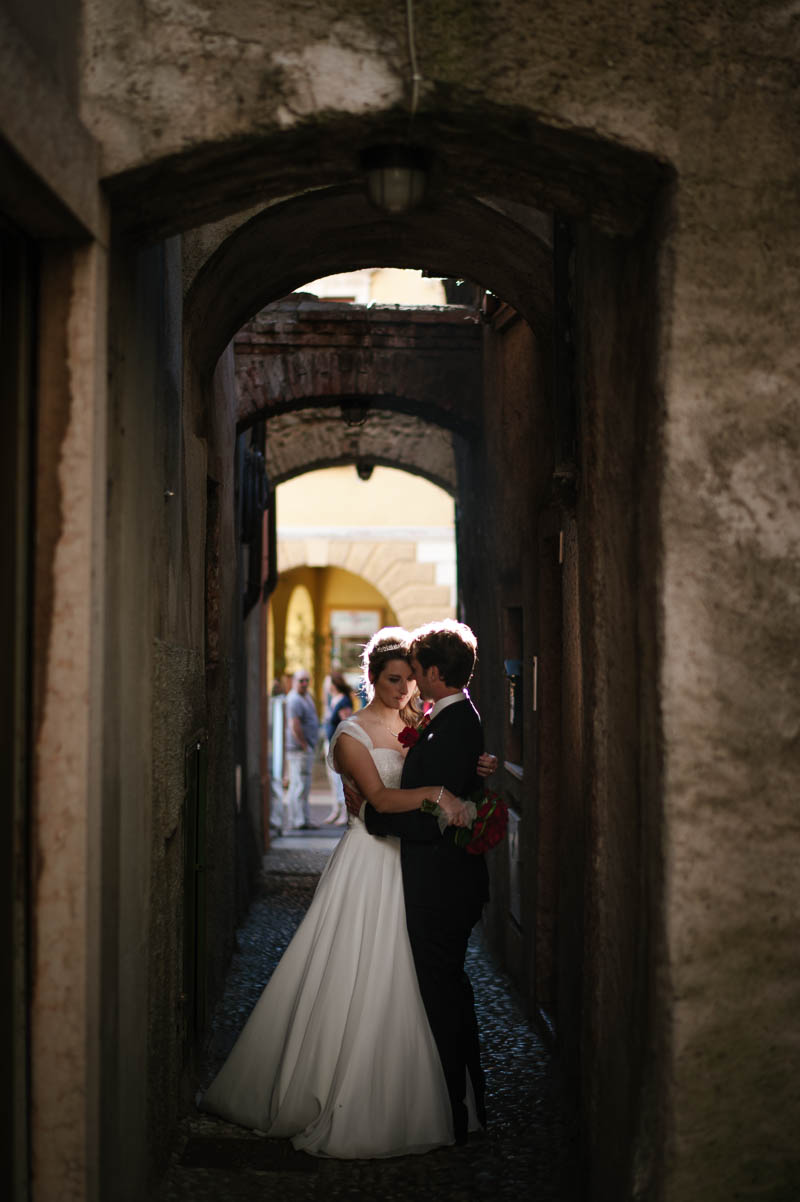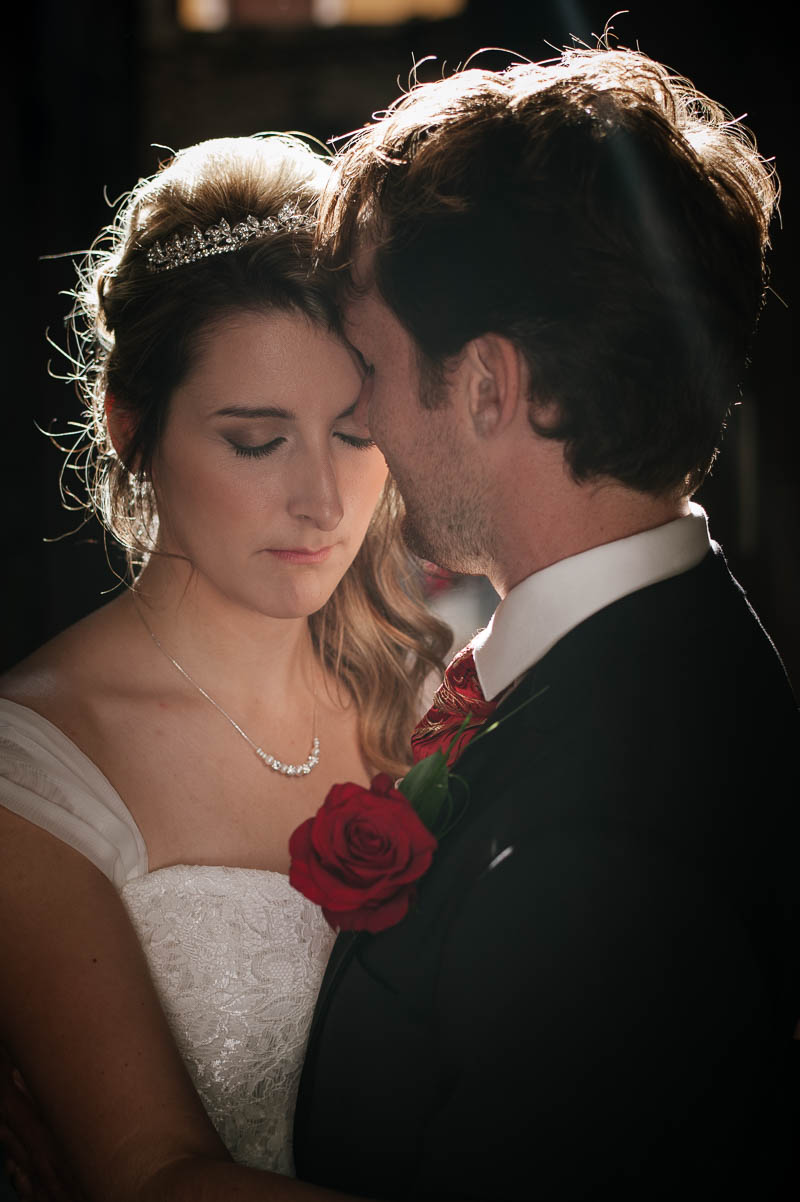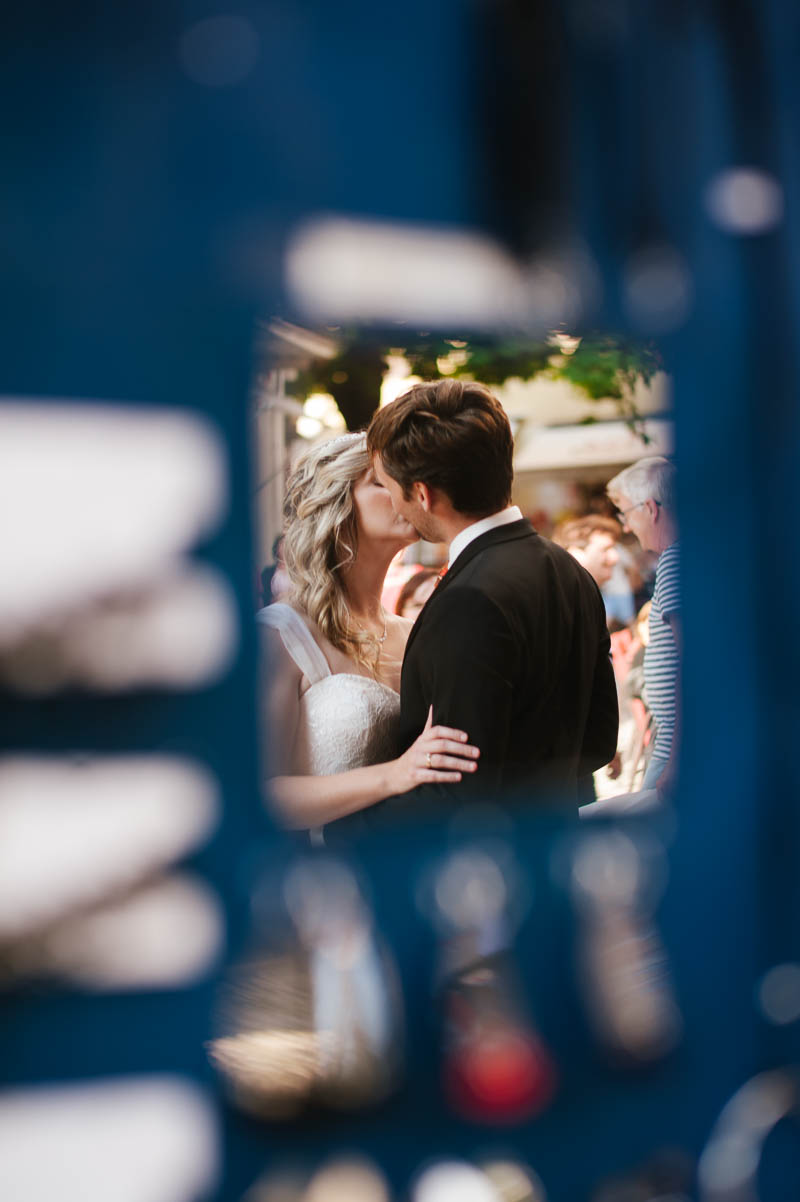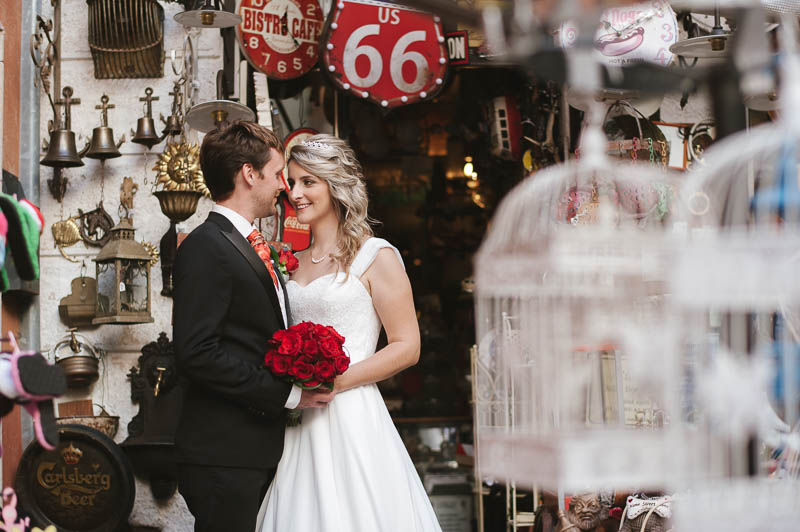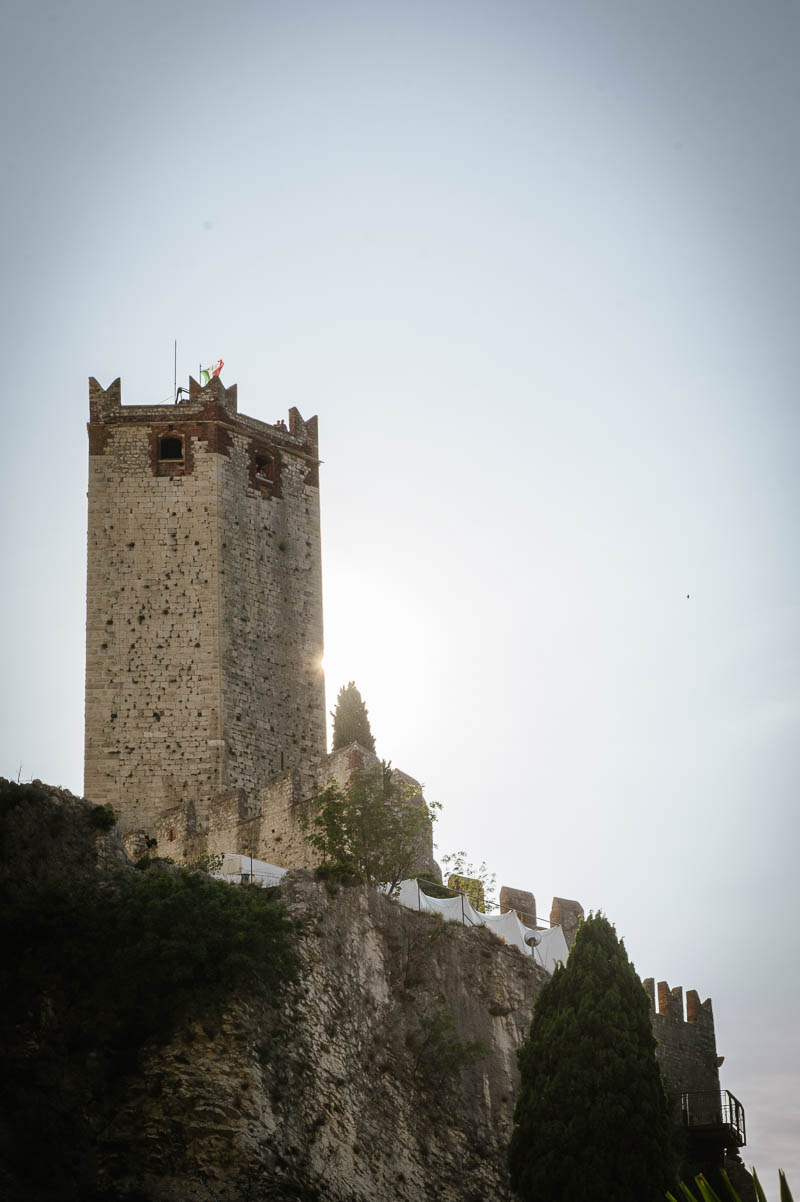 Paolo Castagnedi • Lake Garda Wedding photographer • Destination wedding in Italy
Share this gallery on your favourite social network